PODCAST: Sounds of the CUNA MBD Council Conference
Conference conversations revolved around partnerships, financial well-being, leadership, and more.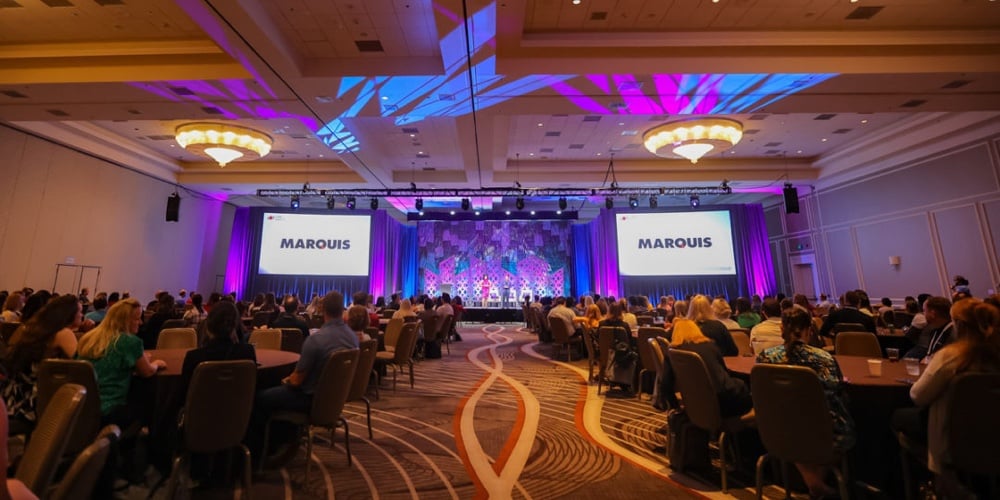 Thought leaders from across the credit union movement descended on Orlando last month for the 2023 CUNA Marketing & Business Development Council Conference.
They had plenty to say, and CUNA News staff was there for it all. This episode of the CUNA News Podcast brings those conversations right to listeners, as the credit union professionals detail the topics that mean the most to them.
Tune in to hear ex-marketers and current credit union CEOs talk the path to leadership; industry leaders examine how credit unions can highlight financial well-being for all; college athletics professionals dive into how credit unions can form name, image, and likeness partnerships; and Wyoming credit union representatives describe how partnering with Habitat for Humanity of Laramie County led to the "House that Credit Unions Built."
continue reading »