Powell advances to Senate vote on second term as Fed Chair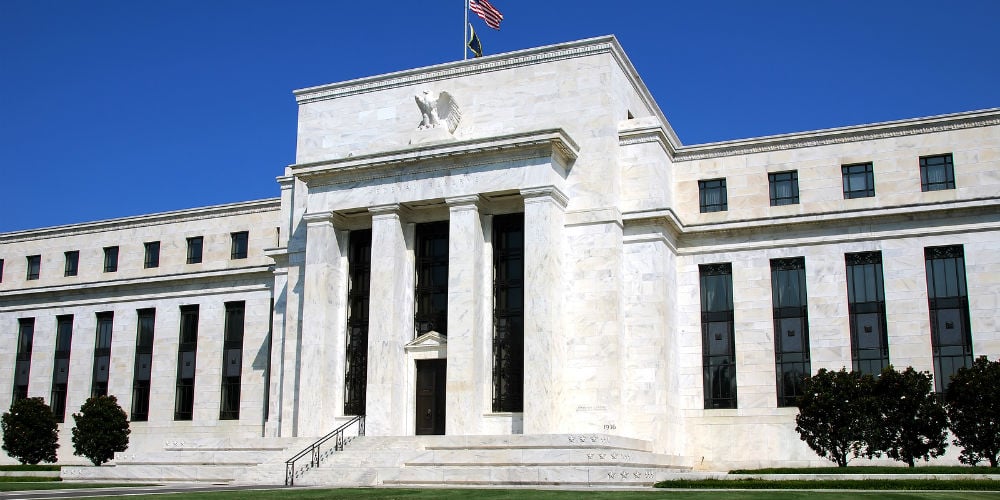 The Senate Banking Committee Wednesday approved the nomination of Jerome Powell to serve a second term as Chair of the Federal Reserve (Fed); the nomination was cleared by a 23-1 vote. Powell was reappointed to serve as the Fed Chair by President Joe Biden in November 2022.
The committee also approved several Fed nominees including Dr. Lael Brainard to serve as Vice Chair of the Fed, as well Drs. Lisa DeNell Cook and Phillip Nathan Jefferson to serve as members of the Fed's Board of Governors. Biden's former nominee to serve as the Fed's Vice Chair of Supervision, Sarah Bloom Raskin, withdrew her nomination Tuesday after facing opposition from Republicans and some Democrats.
In addition, the committee approved the nomination of Sandra Thompson to serve as the Federal Housing Finance Agency (FHFA) director in a 13-11 vote. Thompson was appointed as Acting Director of the FHFA in June and has since served as the country's top housing regulator, overseeing government-controlled entities including Fannie Mae and Freddie Mac.
The nominees will now be considered on the Senate floor with confirmation votes anticipated in the coming weeks.
continue reading »