Practical Steps Toward Credit Union Innovation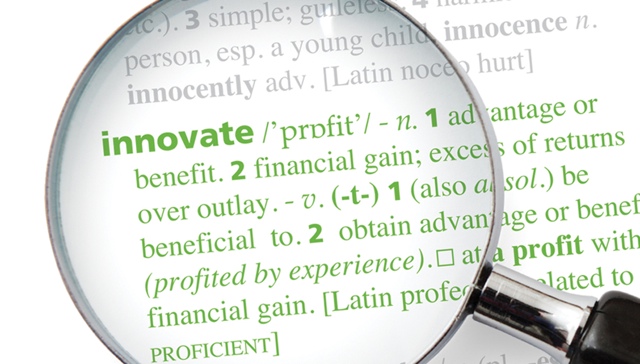 Credit Unions today are working hard to be innovative, creative, and resourceful with their products, services, and strategies.
by. Tim Bunch,  CapEd FCU
Foreword Regarding Pre-packaged Innovation
Credit Unions today are working hard to be innovative, creative, and resourceful with their products, services, and strategies. Companies have sprouted up and are thriving by providing innovative, new products and services for Credit Unions to offer their members.
I've seen some very successful products come out of the pipeline, such as rewards checking accounts, referral programs, and youth oriented programs. There has been a great amount of success with these products.
Begin by Answering Some Tough Questions
What makes your Credit Union unique?
How many banks and Credit Unions use the same pre-packaged products as you?
How do we differentiate ourselves from the crowd if we've all purchased the same innovative products?
For many of us, if we stop to answer these questions honestly, we have to realize that we are just like everyone else when it comes to being innovative. Imitation is a large part of innovation. However, let's not allow that to be a scapegoat for becoming just like everyone else. If you're going to imitate, then you must infuse your own innovation and brand identity (not just your logo) into it. Otherwise you will become known as being the imitation crab or the off-brand detergent.
Become Truly Innovative
So, what does it take to be truly innovative? It requires a toolbox, and a group of people (employees) who know how to use the tools in it. Before you form an innovation task force, you need to survey the tools at hand.
3 Must-Have Tools that Accelerate Credit Union Innovation
A capable, flexible core system and IT infrastructure
A clearly written, well managed, marketing strategy
A reasonable, scheduled, allotment of time set aside for "inventing"
3 Must-Have People Groups that Accelerate Innovation
Marketers – Hopefully you already have some of these
IT Personnel – They play an important role in implementation
Members – It is vital to have input from your member base
3 Things that Slow Down or Outright Stop Innovation
Being disconnected from what your members are saying
Being number centric instead of member centric
Not listening to what your employees are saying
With these tools, people, and caveats in mind, you can begin assembling your own super group of Innovation Avengers.
Failure is Not an Option, It's Mandatory
You must be willing to fail if you are going to be truly innovative. In fact, if you're not failing at something, you are clearly not trying hard enough. Failure is a big part of success. We succeed by learning from our failures.
Many of us, however, gloss right over our failures and label them as a success. It doesn't help anybody to carry on like they are a success. Get the hard data needed to justify the product or service's existence. If it doesn't measure up to your goals, it's time to either recycle it or send it to the junkyard of ideas.
The Bottom Line: How Will You Stand Out?
Many Credit Unions and community banks are trying to blend in with the crowd by offering all the same products and services. Only a handful of us will stand out from the crowd. Go discover what it will take for you to break from the herd and be unique.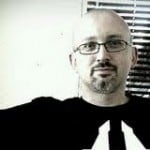 Tim Bunch is a web strategist, designer and developer at CapEd FCU. As a web standards fanatic, he passionately pursues best practices in web design. Tim is also an avid ...
Web: www.caped.com
Details