Preparing to buy a car? Keep these credit considerations in mind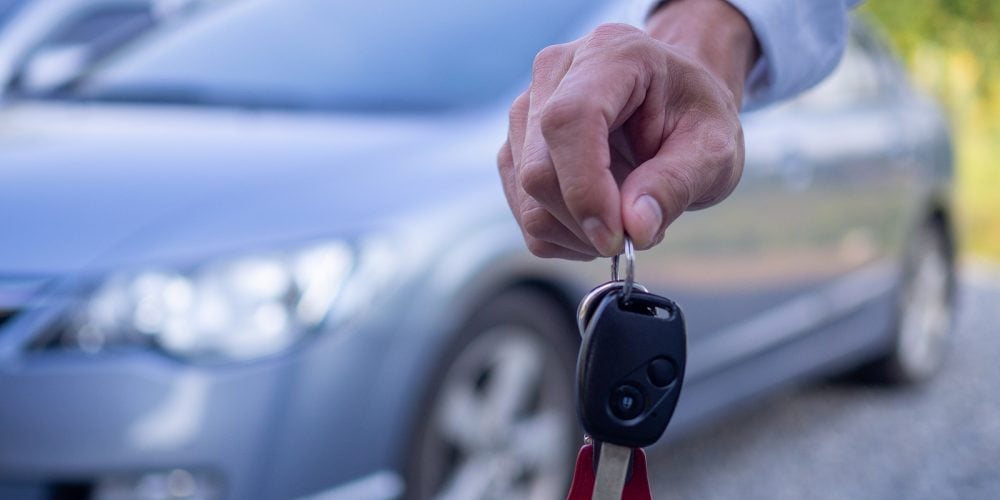 A car is one of the biggest purchases you'll ever make, and it can be a serious financial commitment. It's worth the effort to shop for the right car at the right price, but that's not the only important consideration. Taking the time to prepare your credit for the purchase may help you save significant money on your loan terms.
When buying a car, credit health is very important. Here are some tips to get your credit as healthy as possible as you start your car search:
Know what's in your report
An important first step before making a major purchase is knowing where you stand. Get your credit report and read through it to make sure it's an accurate representation of your history with credit. Although rare, inaccuracies can happen. You can dispute items that are inaccurate or the result of fraud.
Check to be sure you recognize your personal information and that account information is accurate. Lenders tend to provide updates once a month. If you recently made a payment on a credit account and don't see it reflected on your report, it may just take some time for it to show up.
continue reading »