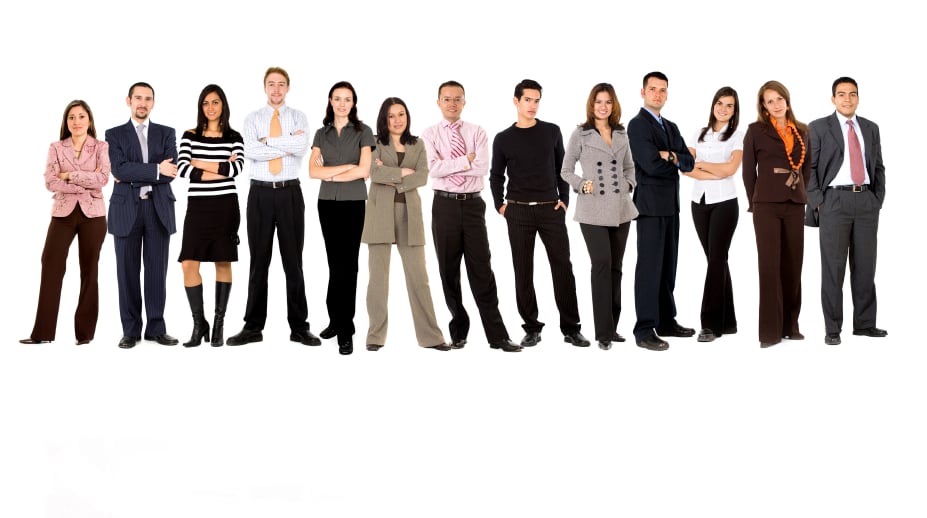 10 Credit Unions Anyone Can Join: GoBankingRates.com Dispels Biggest Credit Union Myth in New Report
Credit unions have gained a reputation for having better service and lower fees than big banks, but they've also been labeled as having membership qualifications that are too restrictive. In its latest investigation, personal finance site www.GoBankingRates.com discovers that not all credit unions limit membership and finds 10 U.S.-based credit unions that anyone can join.
EL SEGUNDO, CA (March 25, 2013) – The FDIC revealed that 8.2 percent of American households are unbanked and 20.1 percent of U.S. households are underbanked. In order to help these individuals find the banking resources they need, GoBankingRates dispels the myth that credit unions are only available to small, select groups of people. The investigation reveals that local credit unions with open-door membership rules do exist, and GoBankingRates lists 10 credit unions anyone can join today, regardless of their geographical location or employer affiliation.
While the "common bond" membership requirement exists in all credit unions, the misconception is that people must live, work or worship in the immediate location of the credit union. While this is true for most institutions, GoBankingRates finds that some welcome membership from anyone who offers a small donation, as little as $5, to a sponsored charity.
For example, Pentagon Federal Credit Union, which serves the military community, also grants membership to any individual who makes a one-time $20 contribution to National Military Family Association.
"I spent months looking for a local credit union that had a great gas rewards credit card program," shares Jennifer Calonia, editor for GoBankingRates and lead investigator for the report. "I came across PenFed, and while I'm not a military member, I paid into one of their sponsored organizations, Voices for America's Troops, with a $15 membership fee."
Ms. Calonia continues, "To date, making a small donation to the organization has paid off tremendously, as I've already earned over $400 back from rewards in the past year."
To learn more about other credit unions anyone can join, please click here.
For questions about this report or to schedule an interview with a GoBankingRates editor, please use the contact information below.
About Go Banking Rates
GoBankingRates.com is a national website dedicated to connecting readers with the best interest rates on financial services nationwide, as well as informative personal finance content, news and tools. Go Banking Rates collects interest rate information from more than 4,000 U.S. banks and credit unions, making it the only online rates aggregator with the ability to provide the most comprehensive and authentic local interest rate information.
---