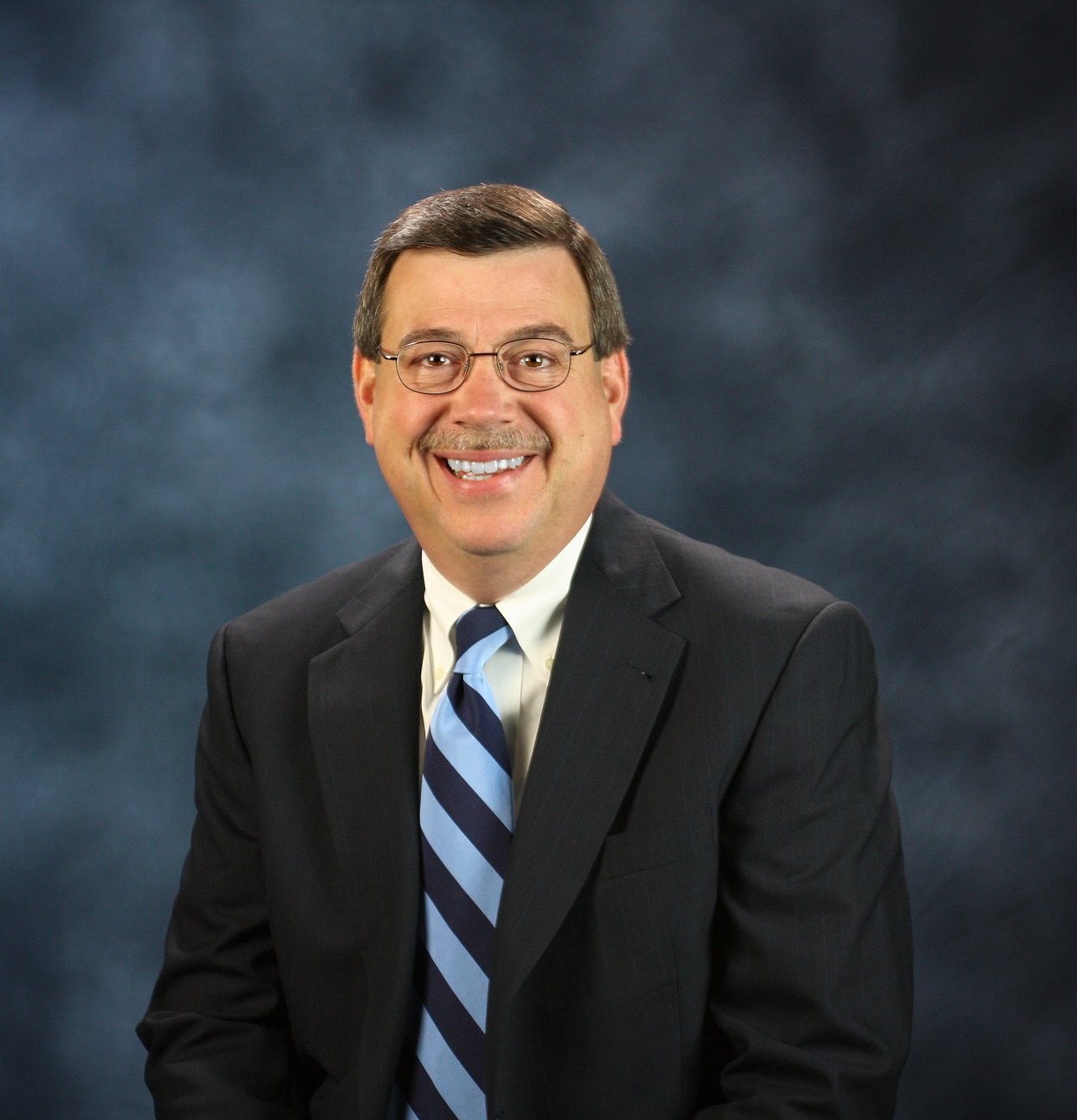 121 Financial Credit Union's David Marovich selected as North Florida and SBA State of Florida Small Business Financial Advocate of the Year
JACKSONVILLE, FL (April 6, 2015) — David Marovich, Vice President of Business Services for 121 Financial Credit Union, has been selected as the Small Business Administration's North Florida District and State of Florida Financial Advocate of the Year.
Marovich has been involved with consulting existing and startup businesses through the Small Business Development Center and conducting classes "Boots To Business" for military personnel.
Marovich is an 19-year veteran of the banking industry, joining 121 Financial in 2007. He has held leadership roles in the areas of retail, operations and small business in the banking industry. He is President of the Small Business Resource Network of North Florida.
"David has done an outstanding job for small businesses, both at our credit union and in the community, through the Small Business Administration," reported William Braddock, CEO of 121 Financial. "This SBA award is great recognition for the work he has done helping small businesses throughout Northeast Florida."
121 Financial Credit Union offers full banking and loan services to any individual and small business located throughout Northeast Florida. Established in 1935, 121 Financial Credit Union has over 45,000 members.
Photo caption: David Maravich selected as SBA Financial Advocate of the Year.
---