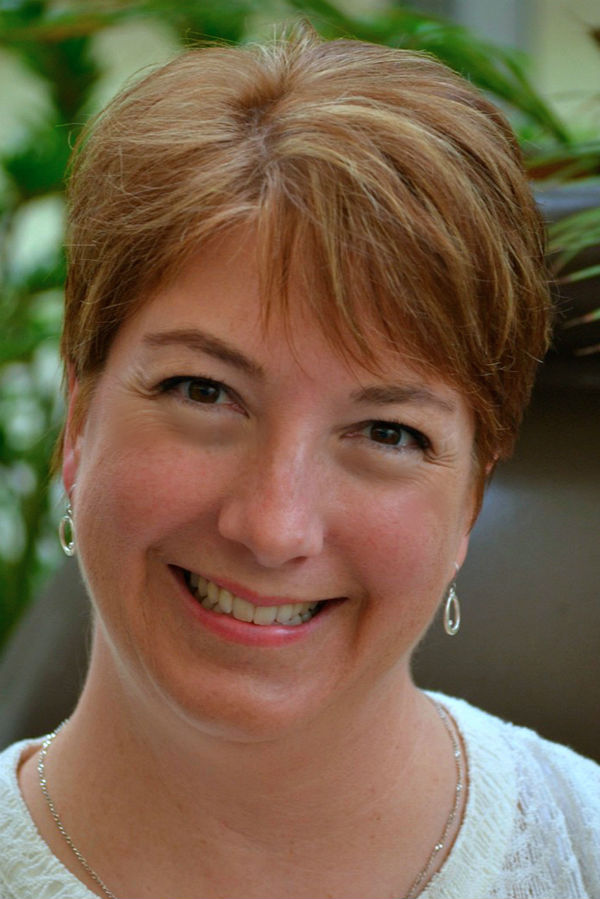 6th Story signs four new speakers to CUSpeakers.com Bureau
Top Presenters Bring Outside Perspective on Introversion, Women and Finance, Business Etiquette, and Raising Financially Responsible Children
MADISON, WI (October 21, 2014) — The credit union movement's premier speakers and consultants bureau has added four new speakers to its ranks. 6th Story has added Beth Buelow, Holly Buchanan, Arden Clise, and Robin Taub to its list of twenty highly-rated speakers assembled to help credit union meeting planners optimize event results.
"Our job is to make sure that credit union events cover the topics that matter," says Matt Davis, 6th Story's President and Founder. "While most of our speakers are industry insiders with deep credit union experience and expertise, these amazingly talented women bring unique, outside perspectives and stories that event attendees need and want to hear."
The new speakers include: 
Holly Buchanan is the author of Selling Financial Services to Women – What Men Need to Know and Even Women Will Be Surprised to Learn and the co-author of The Soccer Mom Myth. She helps credit unions become more successful attracting, marketing to and selling to women and couples.
Beth Buelow is the author of Insight: Reflections on the Gifts of Being an Introvert and the upcoming The Introvert Entrepreneur. She helps credit union leaders understand how introverts operate, and how to get the most out of them.
Arden Clise is an etiquette consultant, speaker, coach and business etiquette columnist for the Puget Sound Business Journal.  She helps credit unions increase profitability and improve their public image through contemporary business etiquette and networking skills.
Robin Taub is a financial literacy consultant, speaker and blogger and the best-selling author of A Parent's Guide to Raising Money-Smart Kids. She teaches parents how to raise financially responsible children and can help credit unions optimize financial literacy education efforts. 
Buchanan, Buelow, Clise, and Taub join a roster of top-rated speakers seen on stages large and small throughout North American credit union events. All are available for booking through CUSpeakers.com.
"As event planners look forward to 2015, we're excited to help them find the right speakers at a fair price," says Davis. "The stakes are too high to settle for less."
About 6th Story:
6th Story, LLC., is a consultants and speakers bureau serving the credit union movement. 6th Story helps credit unions secure the help they need at a fair price by leveraging a vast network of the top consultants, thinkers, and speakers in the business.
About CUSpeakers.com:
CU Speakers, a subsidiary of 6th Story, LLC., is a collection of the top speakers in credit unions and cooperatives. Represented speakers are available for keynotes, all-staff meetings, breakout sessions, webinars, consulting, and strategic planning. CU Speakers also offers speaker training for novice to expert presenters, and event consulting for event planners.
---