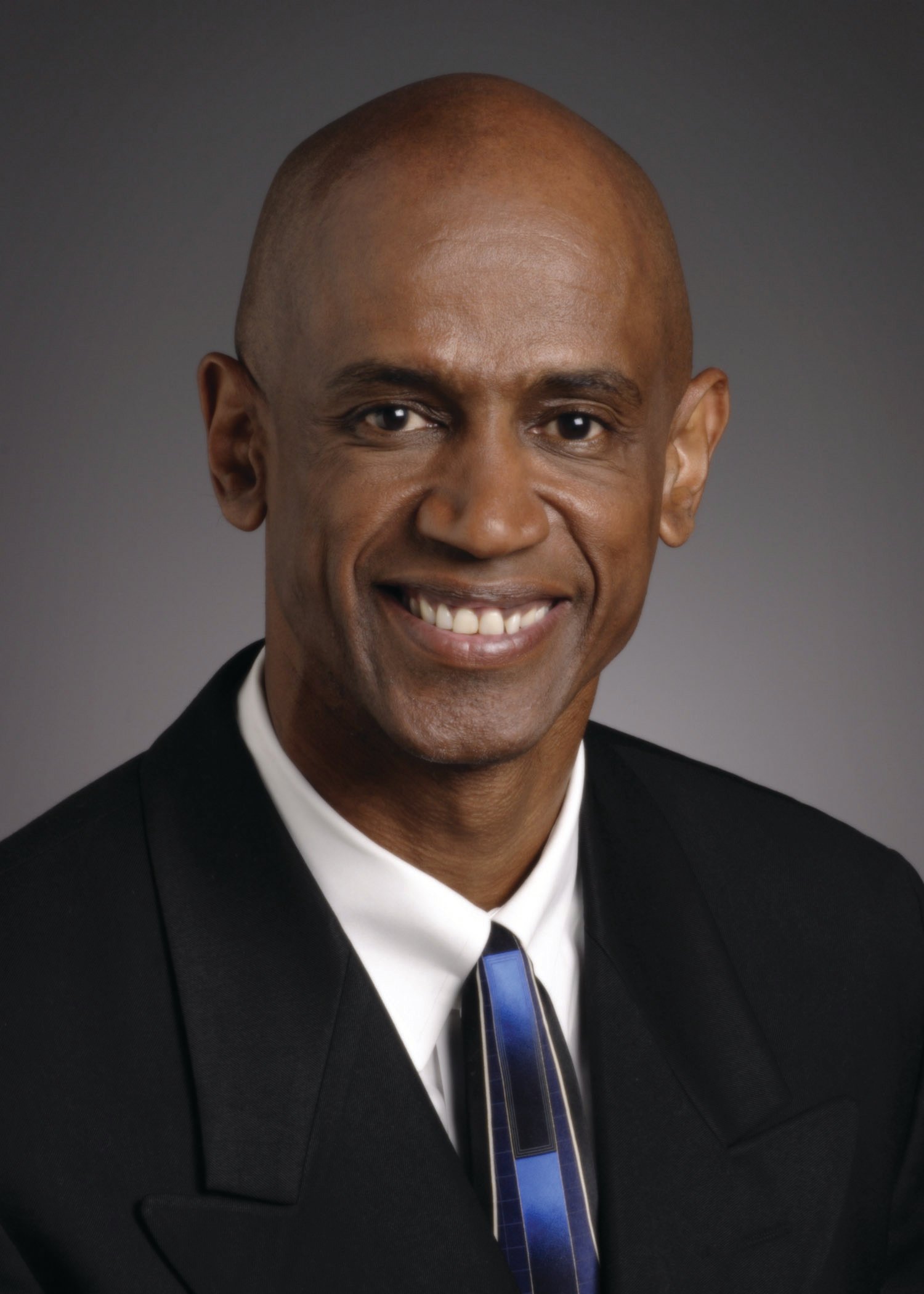 AACUC Announce 2013 Pete Crear Lifetime Achievement Award Recipient
Hubert H. Hoosman, Jr., was announced as the 2013 Pete Crear Lifetime Achievement Award Recipient during the African-American Credit Union Coalitions' (AACUC) Networking Meeting and Reception at the CUNA GAC.
Hoosman was selected because of his commitment to the credit union philosophy and dedication to moving the credit union world forward at the local, regional, national and international levels.
A native of East St. Louis, Ill., Hoosman graduated from high school with a full basketball scholarship from the University of Missouri – St. Louis. He began his credit union career over 31 years ago as a teller with Educational Employees Credit Union, now Vantage Credit Union and moved through the ranks as Loan Department Manager, Branch Manager, Vice President of Operations, Executive Vice President and President/CEO. When Hoosman started his career at the credit union in 1982, the asset size of the credit union was $34 million. When he retired, Vantage Credit Union's assets were approaching $700 million.
A champion for causes, one of the most notable was when Hoosman took the lead nationally with credit unions helping to recognize Dr. Martin Luther King, Jr., by raising approximately $1.4 million for a national monument which now stands in Washington, D. C.
Hoosman was recently honored with the Herb Wegner Individual Achievement Award by the National Credit Union Foundation (NCUF).
The award will be presented to Hoosman at a dinner Friday, August 2, during the 15th Annual AACUC Conference in Detroit.
---