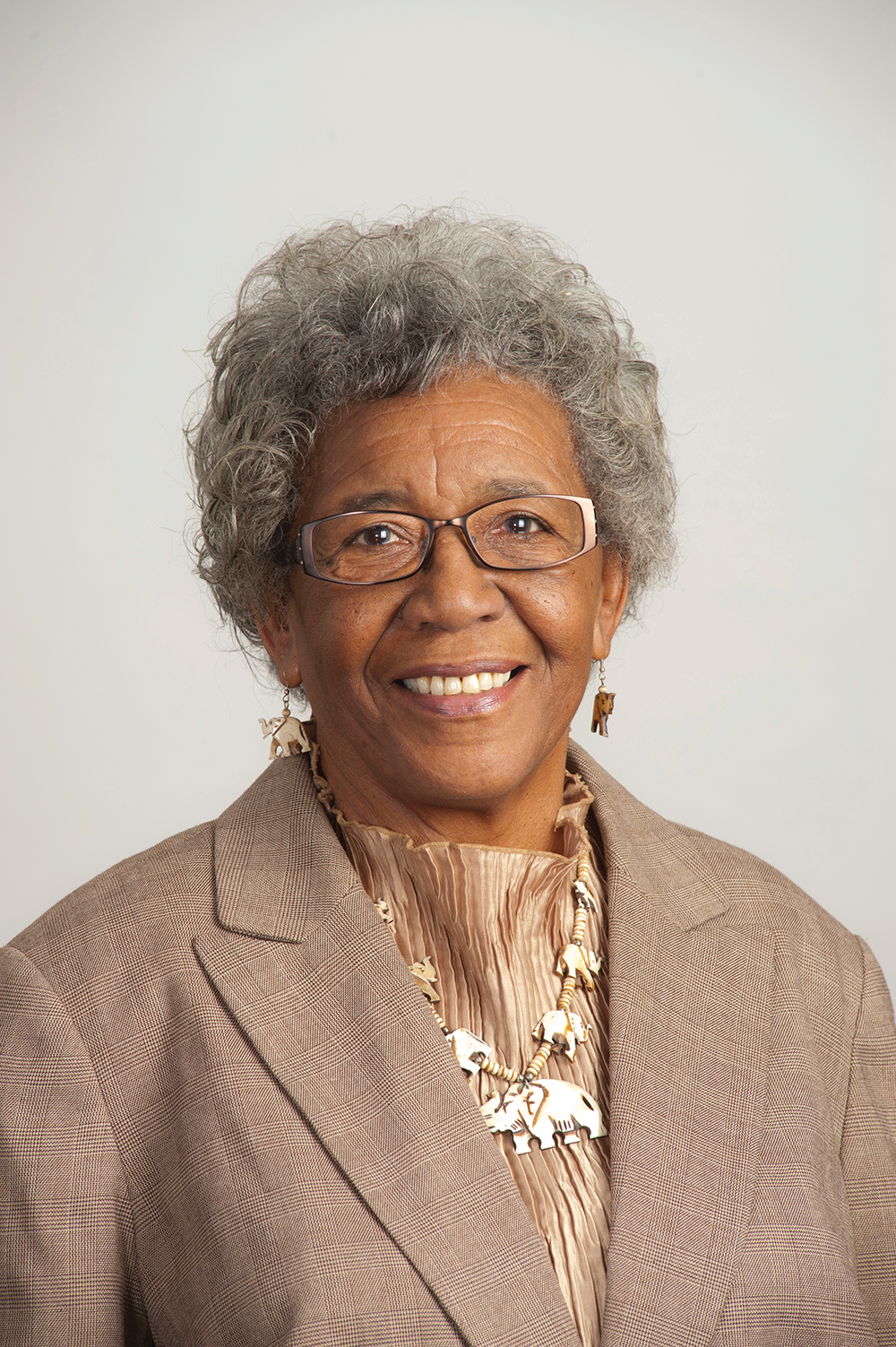 ACU announces new chairwoman
NORCROSS, GA (April 1, 2015) — Margaret L. Pittman was elected Chairwoman of Associated Credit Union's Board of Directors.  Pittman is the first female Chairperson in Associated CU's 85 year history.
Pittman worked three years for the IRS before serving as Assistant Regional Administrator for the Small Business Administration for 32 years. She is presently with H&R Block and has served on Associated CU's Board of Directors since 1979.
With more than 35 years of Board experience, Pittman has a good understanding of what it takes for a credit union to be successful.
"For any financial institution, the bottom line is covering cost, but at Associated Credit Union, it's much more than that. We never make a decision without first considering our members and the financial products they need to help them succeed. When they succeed, your credit union succeeds," says Pittman.
She continues, "Always remember your staff is your greatest asset. They walk in the shoes of the member every day because they too are members. Employees have a unique advantage for identifying opportunities that might otherwise go overlooked."
Pittman looks forward to serving as Chairwoman and plans to further cultivate relationships among members, employees and the community so that Associated CU can be the most trusted provider in the financial services industry.
 Associated CU is headquartered in Norcross with 25 branches in Metro Atlanta and four offices in Augusta serving over 160,000 members. Associated CU is a full-service financial institution with 85 years in the credit union industry. Anyone can join.
---