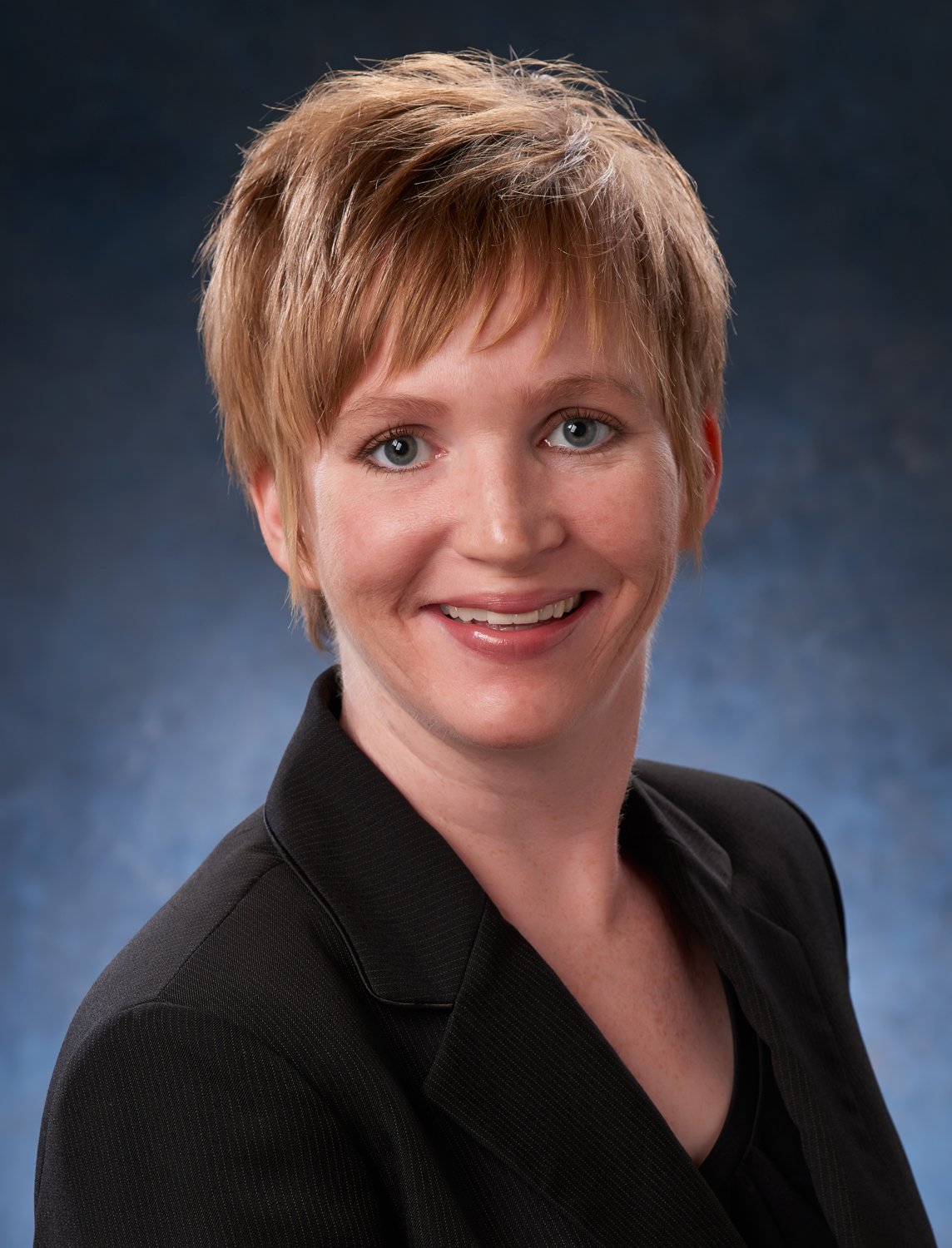 Additional CFS* representative at Ent Investment Services to serve Colorado Springs
COLORADO SPRINGS, CO (September 25, 2014) – Ent Federal Credit Union is pleased to announce the addition of Junior CFS* Investment Representative Jessica Kouri to the Ent Investment Services team. Ent's Investment Services' team of investment professionals is registered through CUSO Financial Services, L.P., Ent's broker/dealer.
With more than 17 years of financial services experience, most recently as a licensed personal banker with US Bank, Kouri prides herself on developing strong relationships with the clients she serves. Kouri has a bachelor of science in business administration with an emphasis in finance from the University of Colorado Colorado Springs. She will be located at Ent's Galley Service Center.
About Ent
Ent Federal Credit Union, established in 1957, is the leading financial institution in Southern Colorado with $3.9 billion in assets and more than 232,000 members. The credit union provides a full range of financial solutions through 27 service centers throughout Colorado Springs, Woodland Park, Pueblo and Denver. They offer members online, mobile and telephone banking services, a Colorado call center and both a consumer and mortgage loan center. Ent is a not-for-profit, community-chartered credit union with membership open to businesses or individuals living or working in Denver, El Paso, Pueblo and Teller counties, as well as select communities in Weld, Adams and Arapahoe counties. Ent is federally insured by the NCUA. Ent.com
---