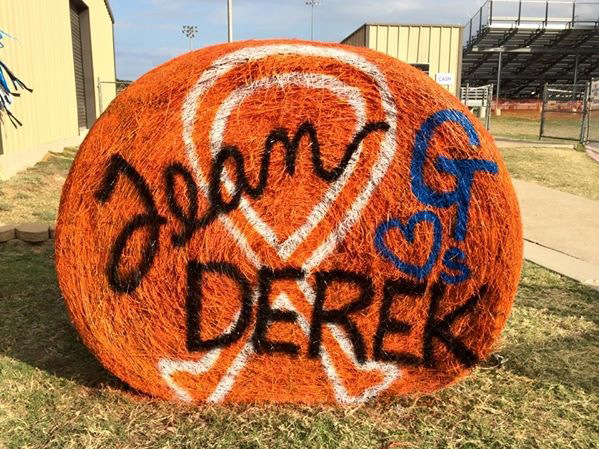 Advancial awards three exceptional Dinero Teens
DALLAS, TX (May 26, 2015) — Advancial Federal Credit Union continues to support higher education by awarding scholarships in the amount of $3,000, $2,000 and $1,000 to three exceptional Dinero Teens members.
For this year's scholarship, Dinero Teens were tasked with sharing their story using one of the following topics.
Describe a life experience that changed your perspective.
Why do you want to go on to higher education?
Reflect on a time when you challenged a belief or idea. What prompted you to act? Would you make the same decision again?
The first place winner received a $3,000 scholarship for an inspirational presentation that captured his battle with Leukemia and humanized the face of cancer. The second place winner described how battling an illness taught him to value life and overcome its obstacles with optimism and determination. Advancial gave the final award for an unforgettable essay. Following a personal experience, this inspired Dinero Teen created a support group for the siblings of autistic children. Way to go Dinero Teens!
The Dinero Teens program gives Advancial members, ages 13 to 18, access to a range of financial products and services including savings accounts, low minimum starter certificates, checking accounts and credit cards. Members can also enjoy the perks of the annual scholarship contest.
With a history dating back to 1937, Advancial provides a diversified line of advanced financial solutions to its members.  Today, Advancial is a full-service financial institution that serves more than 91,000 members worldwide and has assets of over $1 billion. For more information on this organization, please visit the www.advancial.org.
---