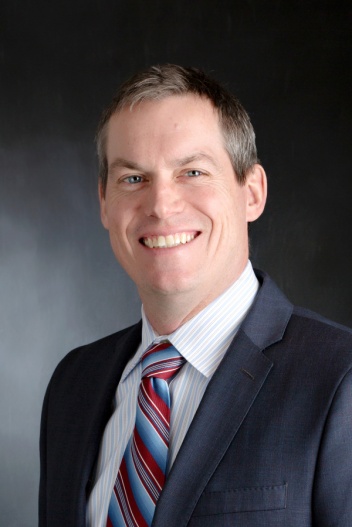 Affinity Plus announces Bill Urick as COO
ST. PAUL, MN (February 12, 2014) – Affinity Plus Federal Credit Union announced Bill Urick as its new chief operating officer in December 2013. Urick has more than 14 years of experience in the financial services industry, and previously served as the credit union's controller and then chief financial officer from December 2006 to January 2013.
"We're excited Bill has returned to Affinity Plus. His extensive knowledge and experience in the financial services industry will be valuable in helping us grow into stronger organization to better serve our members," says Dave Larson, Affinity Plus president and CEO.
As Affinity Plus' new COO, Urick will oversee the credit union's real estate, lending, compliance and operations areas.  "It's great to be back at Affinity Plus," says Urick. "The role of COO gives me the opportunity to look at the organization from a fresh perspective and I am looking forward to helping the credit union serve our members in a more effective and efficient manner."
Urick has more than 20 years of experience in finance, operations and product management at all leadership levels both within and outside of the financial services industry. Urick has a BA in Mathematics from the University of St. Thomas and an MBA with an emphasis in strategic management from the Carlson School of Management at the University of Minnesota.
About Affinity Plus Federal Credit Union
Affinity Plus Federal Credit Union is a not-for-profit cooperative that puts people first above profits. We are committed to empowering consumers – for knowledge, for understanding and to know there are alternatives that focus on the success of people, not the bottom line. Members of Affinity Plus receive maximum value through competitive rates, minimal fees, and unique, member –centric products and programs. Affinity Plus is the largest credit union in Minnesota with state-based assets and has 27 branches located throughout the state. With more than $1.7 billion in assets, Affinity Plus is based in St. Paul and is owned by more than 180,000 members. Through a broad range of eligibility criteria, almost anyone can become a member of Affinity Plus. Additional information is available at www.affinityplus.org or by calling 800-322-7228.
---