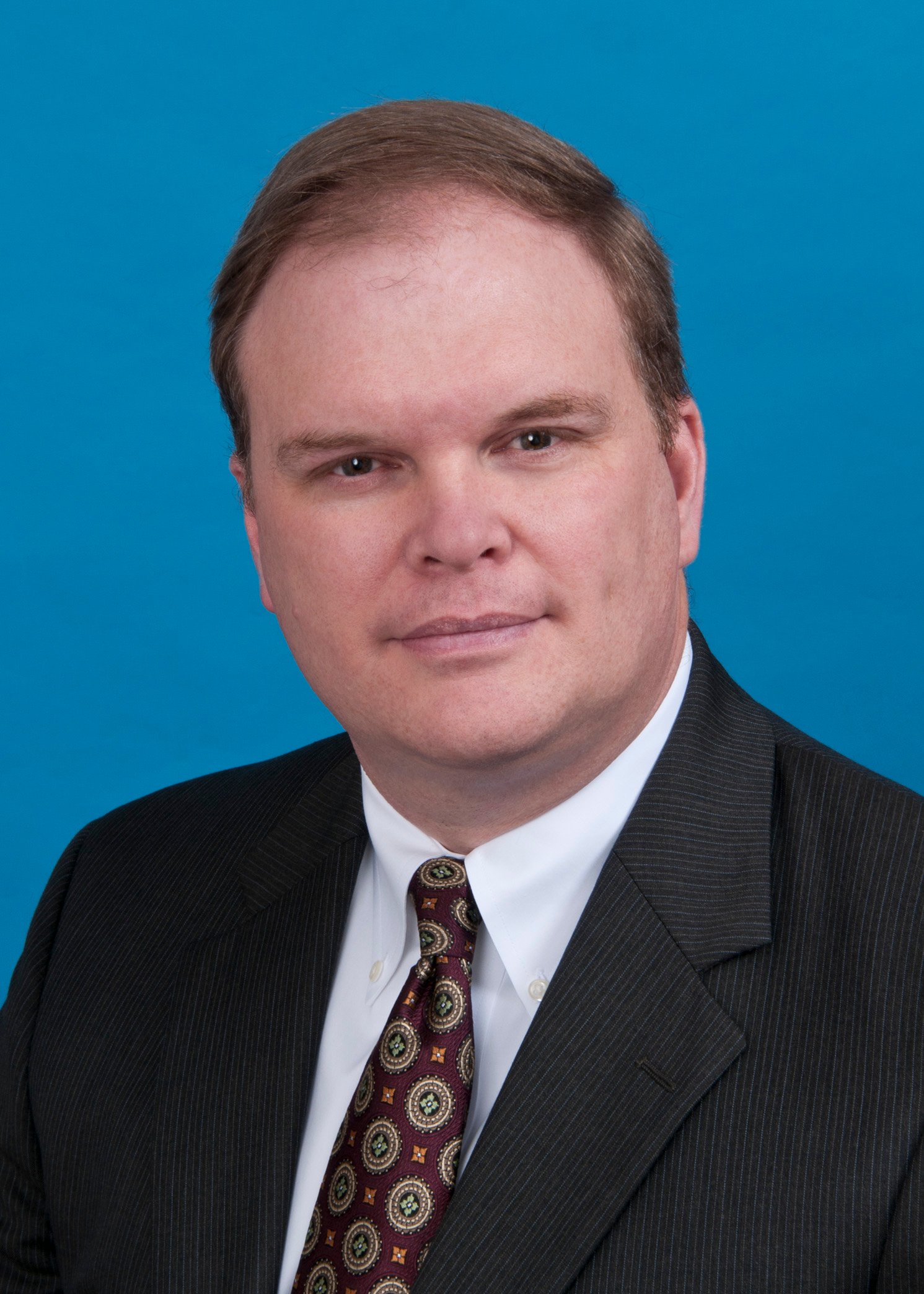 Alan Lewis Named V.P. of Information Systems for SCCU
MELBOURNE, FL — Space Coast Credit Union is pleased to announce the hiring of Alan Lewis as its new Vice President of Information Systems.
Lewis brings a wealth of operations leadership and experience to SCCU, serving as the Chief Information Officer at The Savannah Bancorp the last two years. There, he oversaw a team that was responsible for improving processes, simplification, and migration projects.
Prior to his post in Savannah, Lewis was the senior vice president of operations and technology at both Citizens Bank of Effingham in Springfield, GA, and First Citizens Bank in Columbia, SC. He was also part of the senior leadership team at Wachovia Bank in Atlanta.
Lewis' expertise lies in IT Infrastructure design and implementation as well as strategic technology planning that includes global operations initiatives. He has orchestrated several key projects and migrations in each of his positions. At SCCU, Lewis will be immediately charged with overseeing a positive infrastructure overhaul of the core processing system as well a complete redesign of SCCU.com in 2013.
A Valdosta State College graduate with a B.S. in business administration and management, Lewis also carries a pair of leadership program certifications.
Space Coast Credit Union was chartered in 1951 and is headquartered in Melbourne, Florida. The Credit Union serves over 376,000 members with assets of over $3 billion through a network of 56 branches and over 100 ATMs located throughout Florida and through its web site, SCCU.com. Space Coast Credit Union is open for membership to anyone who lives or works in the Florida counties it serves. Locations can be found at SCCU.com/locations.
---