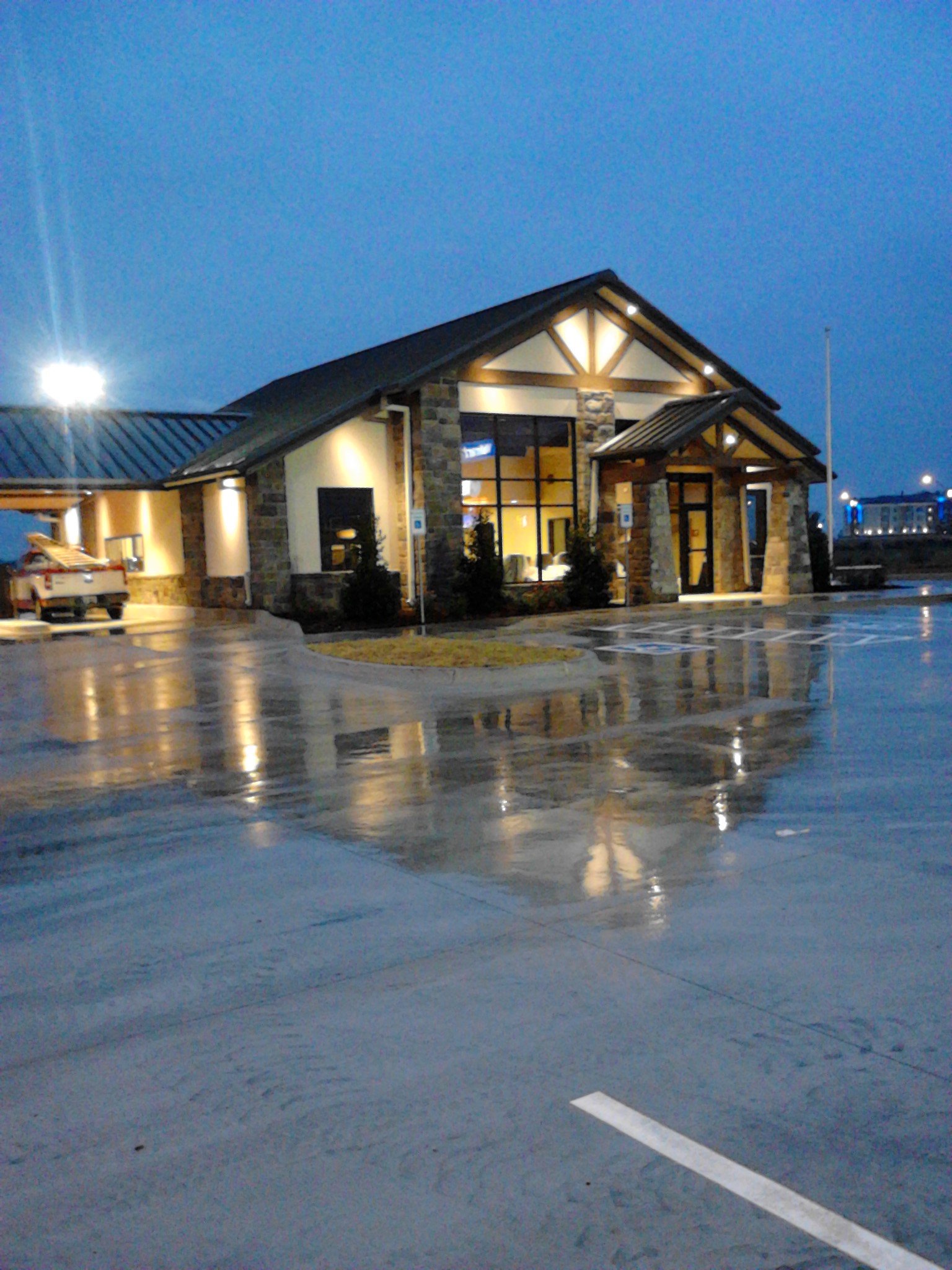 All are invited to attend the grand opening of Beckham County's First Credit Union
Grand Opening Oct 27
DUNCAN, OK (October 24, 2014) — HEFCU, Elk City and Beckham County's first credit union, will be hosting grand opening festivities on Mon., Oct 27.
"We would like to invite everyone to come out, enjoy a few refreshments and learn about the benefits of credit union membership," commented Chris Bower, President/CEO at HEFCU.
Festivities will begin at 10 am with a ribbon cutting, food and refreshments. The first ten people to open a savings and checking account will receive a three day two night vacation package. There will also be an unlimited opportunity to walk away with an extra $100.00. Children are also invited and there will be prizes for new youth accounts as well.
"For each auto loan that is refinanced from another financial institution, you will receive $100.00 deposited into your savings account," Bower added, "We have very competitive rates and if you qualify for an auto loan, we can even beat your current rate by up to 1%."
The credit union philosophy is "People Helping People" and HEFCU plans to deliver on that philosophy. Credit Unions are a not-for-profit cooperative that strives to promote financial success and savings to its members.
HEFCU offers a full array of financial services including free checking accounts with no minimum balance, free savings, special savings, free online banking, and free online bill pay.
HEFCU also offers mobile solutions including the HEFCU Mobile APP, which has the ability to deposit checks from a smartphone. HEFCU Drive can assist you in buying or selling a vehicle and get approved through the app. Shazam Bolt$ gives you the ability to monitor the security of your accounts and can be set to send alerts right to your phone.
"We are excited to become a member of the community and look forward to serving Elk City and the surrounding communities," Bower stated. "HEFCU has many solutions that are all low or no cost to our membership. We hope that taking advantage of these services will help to enrich the lives of the residents of Beckham County."
HEFCU has partnerships with over 50 companies and organizations that offer HEFCU membership to their employees and their immediate family members. If your company is interested in partnering with HEFCU to offer the benefit of credit union membership to your employees, contact Jackie Haines at HEFCU 800-368-2618 ext. 133. For further information about HEFCU visit www.hefcu.org
---