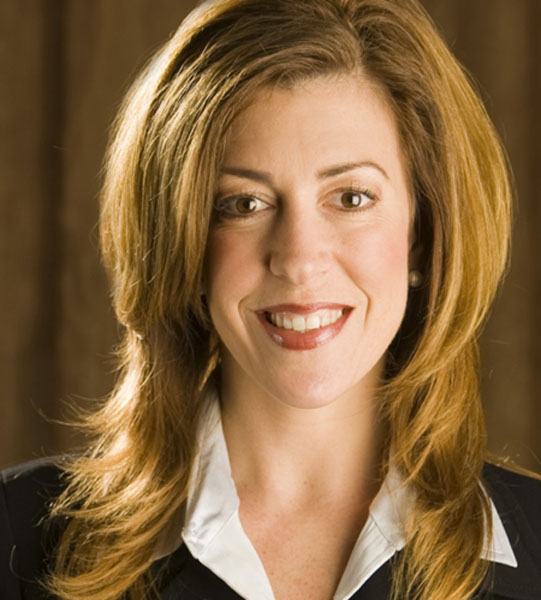 ALM First Redesigns Website for Enhanced User Experience
Financial education, intuitive look and feel, and added features define value in the new site
Dallas, Texas (Dec. 3, 2012) – ALM First Financial Advisors, LLC, a leading, trusted strategic partner for financial advisory services, is making it easier for clients and visitors to interact with its website. The firm announced today that it has launched a newly created site that offers greater functionality, more commentary and educational content, and is now even easier than ever to navigate.  Just as important, the website exhibits a logical path for clients and guests to retrieve the specific information they want. Go to www.almfirst.com to view the new site.
From the home page, visitors may explore ALM First's various service offerings using a simple checklist that links to the partnership level that best fits the needs of clients and prospective clients. The new site also provides content-packed features, such as the new Morning Market Snapshot and Beyond the Headlines, as well as new a Resource Library with a variety of additional resources and reference material available in one spot. While some financial interpretation is reserved for clients, much of ALM First's market analysis and educational material is available to the public. For example, the well-known Ask Emily column continues to be a hallmark of the site.
"We wanted to provide a rich experience with robust content and straightforward navigation, along with the ease of locating  information about ALM First," said Angela Calvert, Partner. "The revamped website aligns well with our goal to provide sound financial advice and comprehensive balance sheet management services, while focusing on client convenience, education and efficiency."
In concert with the new website, ALM First has repositioned its Funds Management department as the Capital Markets Solutions group. Calvert says the change more appropriately reflects the team's role in their support of the firm's Advisory group.
"Capital Markets Solutions better describes the depth of our client service, as well as the firm's expertise and knowledge," Calvert said. "CMS has its own section on the website, where visitors can find content pertinent to changing market conditions, current regulatory and legislative issues, and their impact on financial institutions."
Beyond conforming CMS' name with its mission and purpose, ALM First remains the same firm financial institutions have known for more than 17 years. As an SEC-registered investment advisor (not a broker/dealer), ALM First continues to offer clients commission-free, fee-based services – assuring our ability to offer objective, independent advice. Today, ALM First has more than 175 clients representing over $200 billion in assets and $18 billion in investments under management.
Visit www.almfirst.com for more information. 
About ALM First
ALM First Financial Advisors, LLC is a leading, trusted strategic partner for financial advisory services. With more than $18 billion of investments under management, ALM First is an SEC-registered investment advisor, acting as an unbiased third party, offering commission-free, fee-based services to over 175 financial institutions across the country.  Since 1995, financial institutions have relied on our industry expertise in formulating strategies to manage risk and enhance return to help them manage their balance sheets and investment portfolios. For more information, call (800) 752-4628, or visit www.almfirst.com.
---