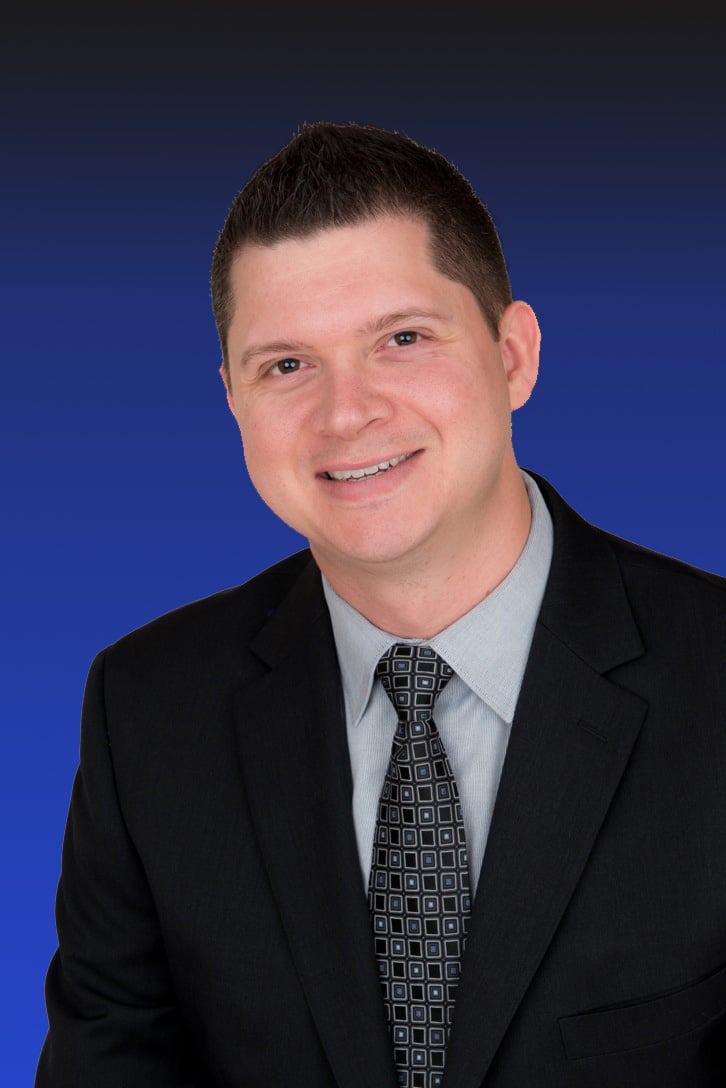 APG Federal Credit Union's Joshua M. Lewis Promoted to Retail Loan Center Branch Manager
ABERDEEN, MD (April 22, 2013)— APG Federal Credit Union (APGFCU) announces the promotion of Joshua M. Lewis to retail loan center branch manager, a new position in the credit union.
Mr. Lewis will manage and oversee the daily operations of APGFCU's two new Cecil County loan centers, scheduled to open in May 2013.  He will lead a staff of six and report to the assistant vice president, loan centers/sales.  The non-cash loan centers, called My Loan Center, will serve consumers' borrowing needs in Cecil and Harford counties and offer 24/7 ATMs.  Available loans include mortgages, home equity loans and lines of credit, vehicle loans, credit cards, personal loans, and other consumer loans.
Mr. Lewis joined APGFCU in 2008 as the branch manager of its Elkton branch and brings over 11 years of experience in the financial services industry to his new role.  Prior to joining APGFCU, Mr. Lewis held several branch management positions with Freedom Federal Credit Union.
He earned an associate degree in Business Management from Harford Community College and earned the professional designation of Certified IRA Specialist from the CUNA (Credit Union National Association) Mutual Group.
Mr. Lewis is an active member of the Cecil County Chamber of Commerce, and has served on the board of directors for the Cecil County Local Management Board since 2010.
As one of the largest employers in Harford County, the credit union encourages the professional advancement of its employees and promotes from within.
APGFCU also has two full-service branches in Cecil County at 1204 East Pulaski Highway in Elkton and 2011 West Pulaski Highway in North East.  Membership is free and open to everyone who lives, works, worships, volunteers, or attends school in Cecil County or Harford County.  For more information, visit call 410-272-4000, and press four, visit APGFCU.com, or stop in.
APG Federal Credit Union, with over 100,000 members (4/01/13) and assets of $973 million (3/31/13), has a community charter to provide financial services to everyone who lives, works, worships, volunteers or attends school in Harford or Cecil County. Eleven branches are located in Aberdeen, Aberdeen Proving Ground (on Post), Amyclae, Bel Air, Edgewood, Elkton, Fallston, Forest Hill, Havre de Grace, Laurel Bush, and North East. Two Loan Centers are scheduled to open in Cecil County in May 2013.  APGFCU is a not-for-profit, member-owned cooperative. Credit Union services are available 24/7.  For information, call 410-272-4000 or visit APGFCU.com today.
---