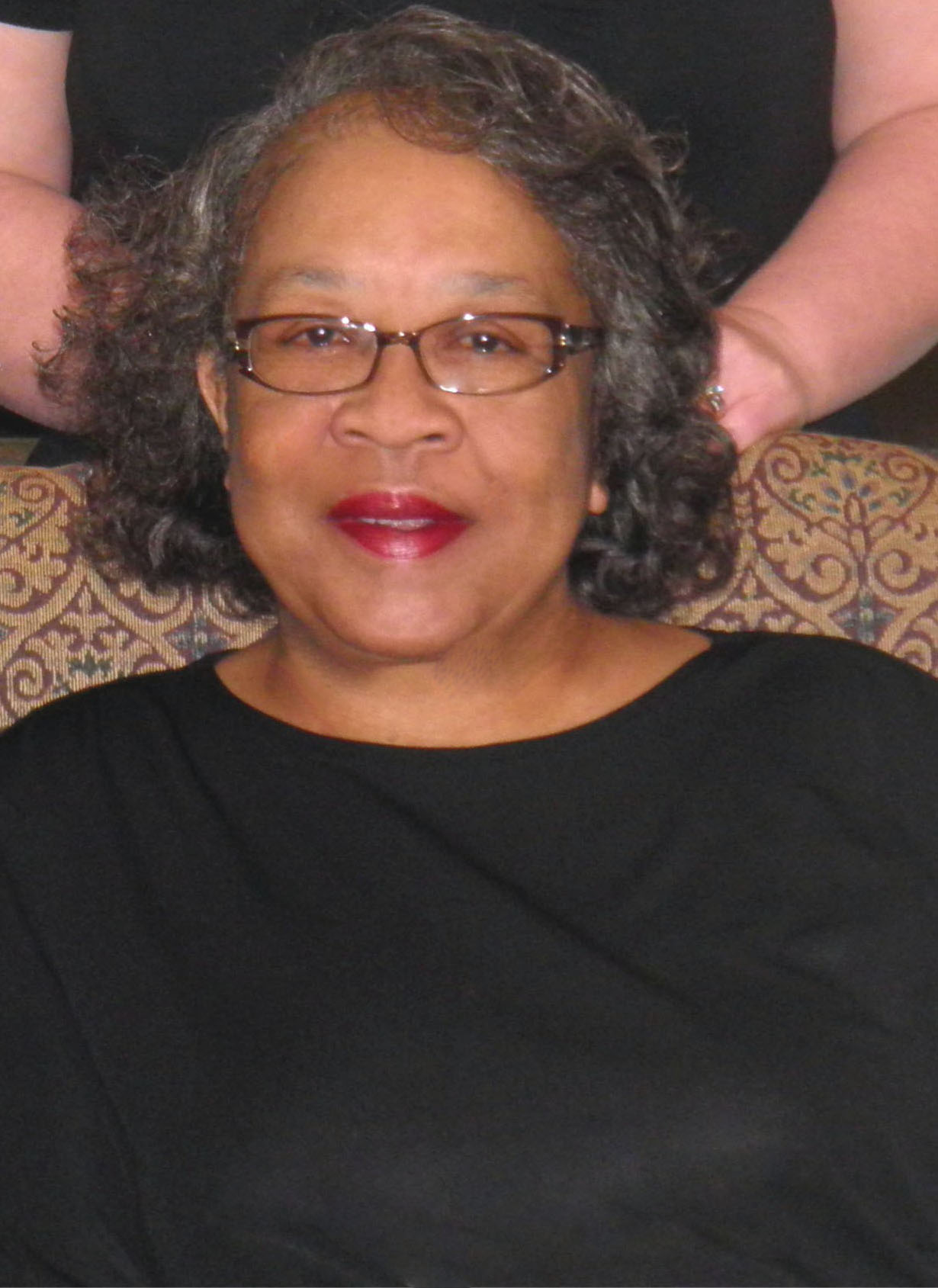 Arleen Porchea Retires From Georgetown Kraft Credit Union After 33 Years of Service.
GEORGETOWN, SC (July 19, 2013) — Most companies are lucky to have an employee for just a portion of their career.  GKCU and its members were blessed to have the commitment and dedication for more than three decades from one employee, Arleen Porchea.  After 33 years of employment, Porchea retired from GKCU in June.
Throughout her years, Porchea saw GKCU evolve and grow as well as changes to the financial industry as a whole. She's welcomed new members & employees, saw growth with new branches, adapted to new technology, witnessed the changes in privacy and operational procedures, promoted new products and services that fit our members' growing needs and most  importantly, she did all of this with a smile.
During her time, Porchea wore many hats.  She managed the teller line, opened new accounts, coordinated check orders for members, and for the past several years worked in the Operations Department handling various financial requests for the staff and members. She helped train employees and helped members but always with a personal touch. June 28 was marked the end of an era at the credit union as Porchea retired to enjoy much needed rest and relaxation with her family.
"Words can never express our gratitude for the work Arleen has done on behalf of the credit union and its members. From helping members inside the lobbies to going out in the community to help with charities like United Way, March of Dimes and Relay for Life, Arleen has been a role model for the 'people helping people' philosophy. The credit union has been blessed with so many dedicated employees and Arleen Porchea is definitely one of those people," states Nikki Ewing, GKCU Marketing Director.
GKCU is pleased to announce the following promotions and new employees:
Assuming the role and duties of GKCU's Operations Specialist is Kelly Duvall, a GKCU employee for the past four years as teller in Georgetown and Head Teller in Andrews.
Promoted to Head Teller in Andrews is Melissa Poindexter, an employee for the past 2 years and Erin Elliott has moved from teller staff in Andrews to helping members with day to day needs in GKCU's Call Center.  Joining the staff full-time is Mandy England (Head Teller in Pawleys Island); Debra Jackson (teller in Kingstree) and Brittany Todd (teller in Pawleys Island).
Georgetown Kraft Credit Union is a member-owned, full-service financial institution with branches in Georgetown, Andrews and Kingstree and Pawleys Island. Celebrating over 61 years of service, GKCU is able to serve anyone who lives, works or attends school in Georgetown and Williamsburg counties. GKCU employees 50 people and offers a wide range of financial services and lending products including saving accounts, no minimum balance checking, VISA Credit and debit cards, IRA's and CD's and kids and youth savings accounts. For more information on joining the credit union, call or visit gkcu.org.
---