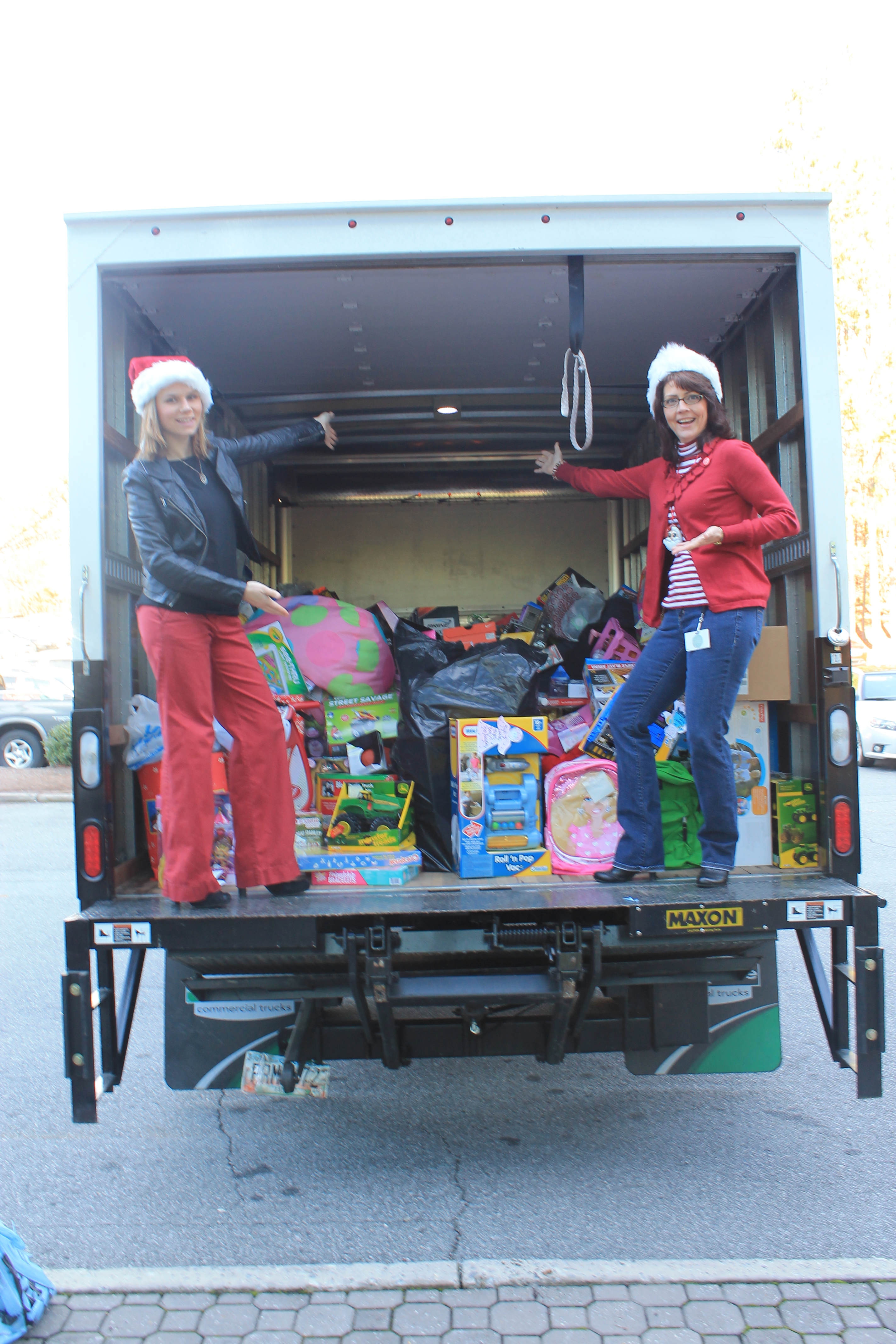 Associated Credit Union Foundation wraps up its 6th annual Christmas program delivering over 700 gifts
NORCROSS, GA (December 20, 2013) —  Associated Credit Union Foundation collected more than 700 gifts during its 6th Annual Making Caring Count for Christmas program for local children and senior citizens.
Since launching the program in 2008, ACU has sponsored over 3,500 gift wishes from kids and seniors in the community including popular toys, board games, warm clothing and more.
Gifts were taken to the Norcross Cooperative Ministry, Quinn House, Salvation Army, United Military Care and Wilderness Works located in the Metro Atlanta and Augusta areas.
"We have been so fortunate to be able to help children and families we never imagined being able to reach. It's a blessing to have partners like the Associated Credit Union Foundation and their members who can help us expand our program to help more families in our area," said Pat Smoke, manager of the Quinn House Christmas program.
About Associated Credit Union Foundation
The Associated Credit Union Foundation, which began in 2009, is a 501 (c)3 organization that strives to promote the social and economic well-being for the community and the employees of companies served by Associated Credit Union.
For more information on the ACU foundation, visit www.acufoundation.org.
---