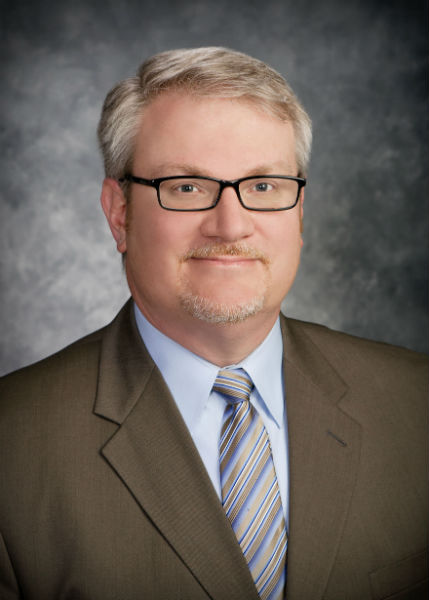 ATON Financial Management to help credit unions nationwide navigate ALM
MIDDLETON, PA (January 2, 2014) —  Mid-Atlantic Corporate Federal Credit Union announced the formation of its newest CUSO to provide asset liability management (ALM) and related services to credit unions nationwide – ATON Financial Management.
ATON, which is a nautical term meaning "aid to navigation," fits well with the CUSO's purpose, said Jay Murray, president/CEO of Mid-Atlantic Corporate.
"Increased compliance burden, tight margins, and a volatile economy all add up to more challenges for credit unions in navigating an effective course for balance sheet and asset performance," said Murray. "ATON brings the various ALM components together, making assistance available for both member and non-member credit unions looking for expertise in these areas."
ATON's services include balance-sheet management, asset-liability management, ALM modeling, policy review, training, due diligence and investment advisory services.
The CUSO will be led by Bruce Six, CEO, and Tim Sustak, president. Six, who is currently SVP/chief investment officer for Mid-Atlantic Corporate, will continue in that role. Sustak has held progressively responsible positions at the Corporate, including investment director, accounting director, and assistant vice president-financial analysis.
"Our ATON team members have exceptional skill, experience, and knowledge in investments and financial management," said Six. "Through the new CUSO, we will be able to leverage their talent to offer best-practice strategies and execution for Mid-Atlantic Corporate members, as well as credit unions across the country."
Currently, Mid-Atlantic Corporate serves over 800 credit unions, CUSOs, Leagues and chapters in 16 states and Washington, D.C.
To learn more, visit www.ATONfm.com or call (855) 605-5663.
About Mid-Atlantic Corporate Federal Credit Union
Mid-Atlantic Corporate Federal Credit Union and its members have been well-served by a conservative financial management approach.  It is a federally chartered corporate credit union that provides quality investment, lending and payment services to a national field of membership.  Mid-Atlantic Corporate serves CUSOs, leagues, chapters, and more than 800 credit unions.  Services include ALM, ACH, share draft processing, electronic bill payment, remote image capture and more.  For more information, visit www.midatlanticcorp.org.
---