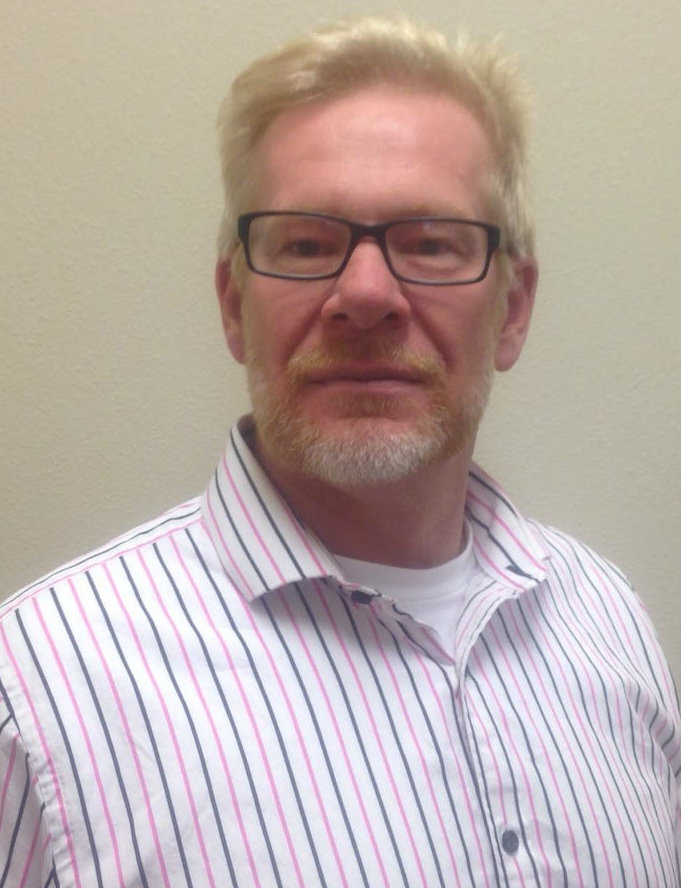 Aventa Credit Union announces new dealer direct manager
COLORADO SPRINGS, CO (September 15, 2014) — Aventa Credit Union recently named Kelly Schermerhorn as its Dealer Direct Manager. Schermerhorn has more than twenty-two years of lending, operations, and leadership experience that he brings to Aventa.
As Dealer Direct Manager, Schermerhorn is responsible for underwriting the loan applications through the Dealer Direct Program (CUDL), developing and fostering relationships with local auto dealerships, ensuring all contracts are completed and in compliance, and assisting dealers and members with loan and financing questions.
Schermerhorn has worked extensively in credit unions over the course of his career. Prior to coming to Aventa, he worked at Guadalupe Credit Union and CES Credit Union in a variety of leadership roles. Schermerhorn holds a holds a Bachelor of Science in Business Administration degree from University of Central Florida and holds a Masters of Business Administration from Ashland University.
Photo: Kelly Schermerhorn, Dealer Direct Manager
About Aventa
Aventa Credit Union was founded in 1957 by the Colorado Springs Utilities Department. Today, Aventa has grown to more than 21,000 members and $156 million in assets. The credit union offers a wide-variety of financial products and services throughout their branches in Colorado Springs, Pueblo and the San Luis Valley.
---