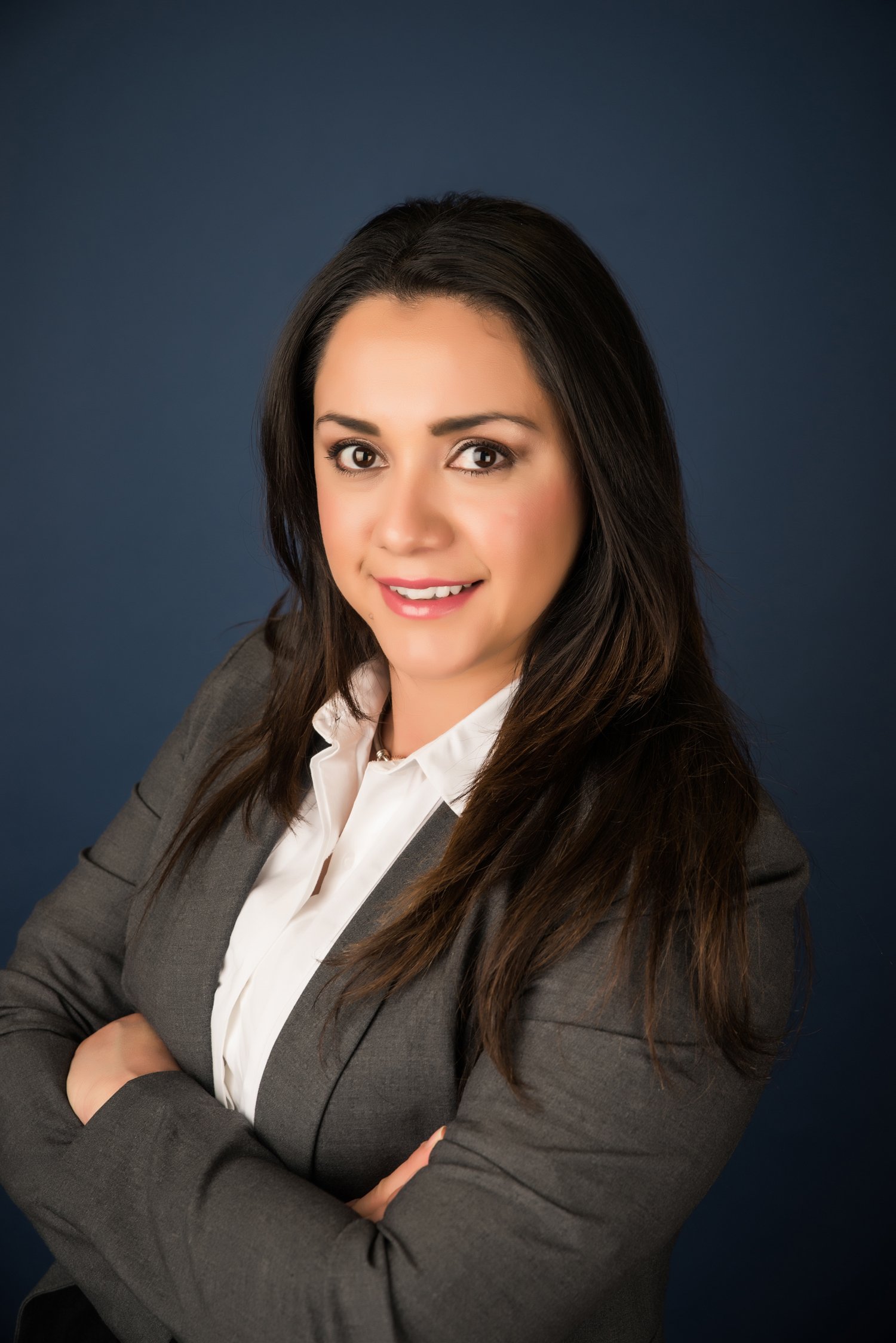 Aventa Credit Union announces new executive assistant to President/CEO
COLORADO SPRINGS, CO (May 12, 2015) — Aventa Credit Union recently named Vanessa Muniz as Executive Assistant to the President/CEO.
As Executive Assistant to the President/CEO, Muniz is responsible for a wide range of administrative duties in support of the President/CEO. She is also responsible for preparing and producing varied correspondence, technical and statistical reports, presentations, and other materials.
Prior to coming to Aventa, Muniz worked as the Executive Assistant to the CEO at RIKR Performance in Colorado Springs and worked in various positions at McDivitt Law Firm and Firstsource Advantage/Bank of America.
Photo Caption: Vanessa Muniz, Executive Assistant
About Aventa
Aventa Credit Union was founded in 1957 by the Colorado Springs Utilities Department. Today, Aventa has grown to more than 21,000 members and $160 million in assets. The credit union offers a wide-variety of financial products and services throughout their branches in Colorado Springs, Pueblo and the San Luis Valley.
---