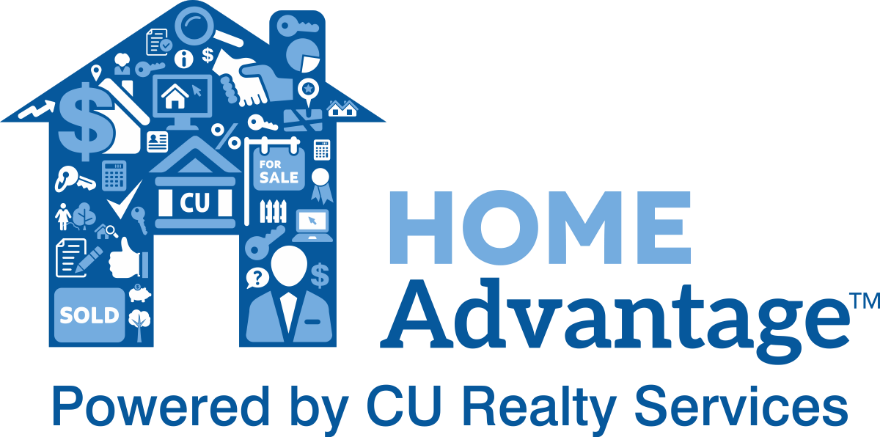 BCU celebrates 5th Anniversary of HomeAdvantage™
CHICAGO, IL (July 16, 2015) — BCU marks five years of its HomeAdvantage program in 2015. During that time, the Credit Union has helped 545 families save over $730,000 in real estate transaction fees.
The HomeAdvantage service, which gives Credit Union members free access to real estate listings, research tools, agent referrals, financing options and more, is administered by CU Realty Services. A CUSO (Credit Union Service Organization), CU Realty counts BCU Vice President of Mortgage Lending Herb Behrens among its Board of Directors.
BCU members who buy or sell a home using an agent in the HomeAdvantage network qualify to earn a 20% rebate on their real estate agent's commission.
BCU has led all Illinois credit unions in new mortgage originations every year since 2012.
"Buying or selling a home can be overwhelming for anyone," said Bob Pondelicek, Director of Mortgage Sales at BCU. "HomeAdvantage lets us help current or new members navigate the process successfully while keeping a lot more money in their pocket."
For more information, please visit BCU.org.
About BCU:
BCU is a $2.2 billion full-service, not-for-profit, financial institution providing SEG and community banking to over 200,000 members in all 50 states and Puerto Rico. The fastest growing credit union in the last 30 years, BCU is noted for setting new standards in bringing together technology and member service in the fast-changing world of financial services. As an organization, BCU is committed to improving members' financial well-being through the brand promise, We've Got Your Back. Membership is open to several prestigious employers around the country and those living or working in Chicago-area communities.
---