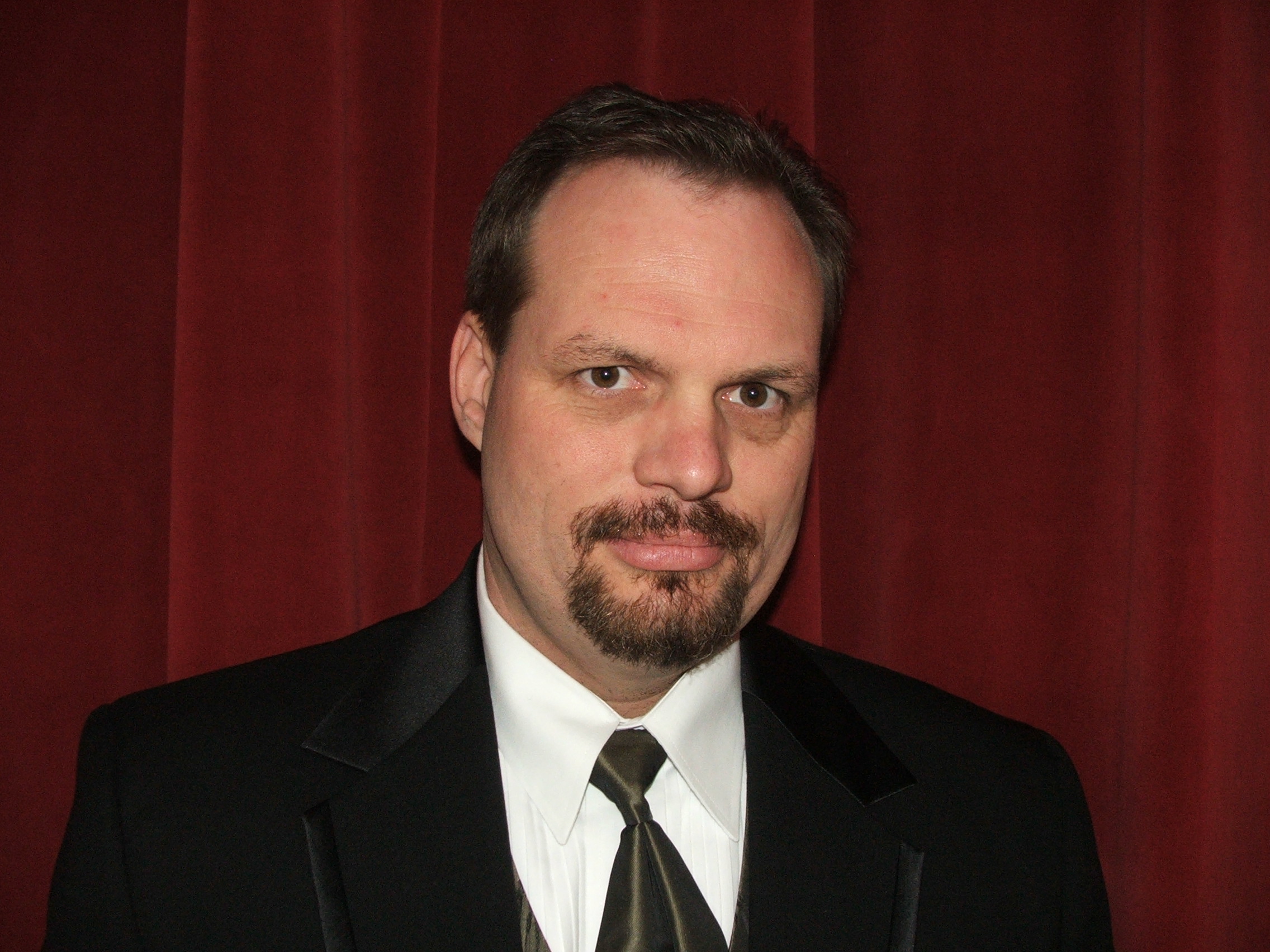 BIG and CUES host timely mobile pay strategy seminar
DENVER, CO (January 8, 2015) — With Apple Pay, MCX, Google Wallet, CU Wallet, and a myriad of others, where does a credit union start in planning a mobile payments strategy for 2015? To help clear up this mobile amalgamation, Best Innovation Group (BIG) and Credit Union Executives Society (CUES) are partnering to host a most timely seminar entitled: "Apple Pay, MCX & Beyond: Your Mobile Pay Strategy." The one-day seminar will take place at the Hyatt Regency DFW in Dallas, Texas, January 15, 2015.
According to BIG's President and Founder John Best, this seminar is designed to provide credit union leaders with a framework around strategy for mobile payments and guide them in understanding the latest trends and best practices. Attendees will hear from leading technological experts including:
Jesse Chunn, former CIO, Merchant Customer Exchange (MCX) Jed Rice, SVP/business development, Paydiant
Chuck Davidson, head of products, CARDFREE; mobile payments innovator responsible for Starbucks Mobile
Richard Crone, CEO and founder; Crone Consulting, LLC
Heidi Liebenguth, consulting partner and research director, Crone Consulting, LLC
John Best, founder, BIG
The diverse group of speakers will offer a neutral view on mobile payments. Attendees will also benefit from networking opportunities as they develop their respective strategies.
"If you're credit union is looking to dive in the deep end of payments or if you are simply kicking it around right now, then this is the event to attend," says BIG's President and Founder John Best. "We've gathered some exceptional individuals who know payments backwards and forwards and can help clear up any confusion or issues credit unions may have on this new technology. Since Apple Pay launched, I have fielded hundreds of questions on the future of payments and all the players involved. This seminar will answer all those inquiries and more."
About CUES
CUES is a Madison, Wisconsin-based, independent, not-for-profit, international membership association for credit union executives. CUES' mission is to educate and develop credit union CEOs, directors and future leaders. For more information, visit: www.cues.org.
About BIG
BIG, founded by former Wescom Credit Union/Wescom Resources Group CTO John Best, is an innovation think tank designed to point its clients in the right direction and achieve quicker adoption of cutting edge technologies. BIG will also leverage the size and scale of its clients to create relationships with entities that would not otherwise want to engage in the credit union market. The firm will provide research and development for its clients in the form of prototypes and written research. BIG will also provide content to credit unions on a subscription basis, providing reviews and research of emerging technology. In addition, BIG will generate avenues to attract top technology talent to credit unions. For more information, visit: www.big-cu.com.
---