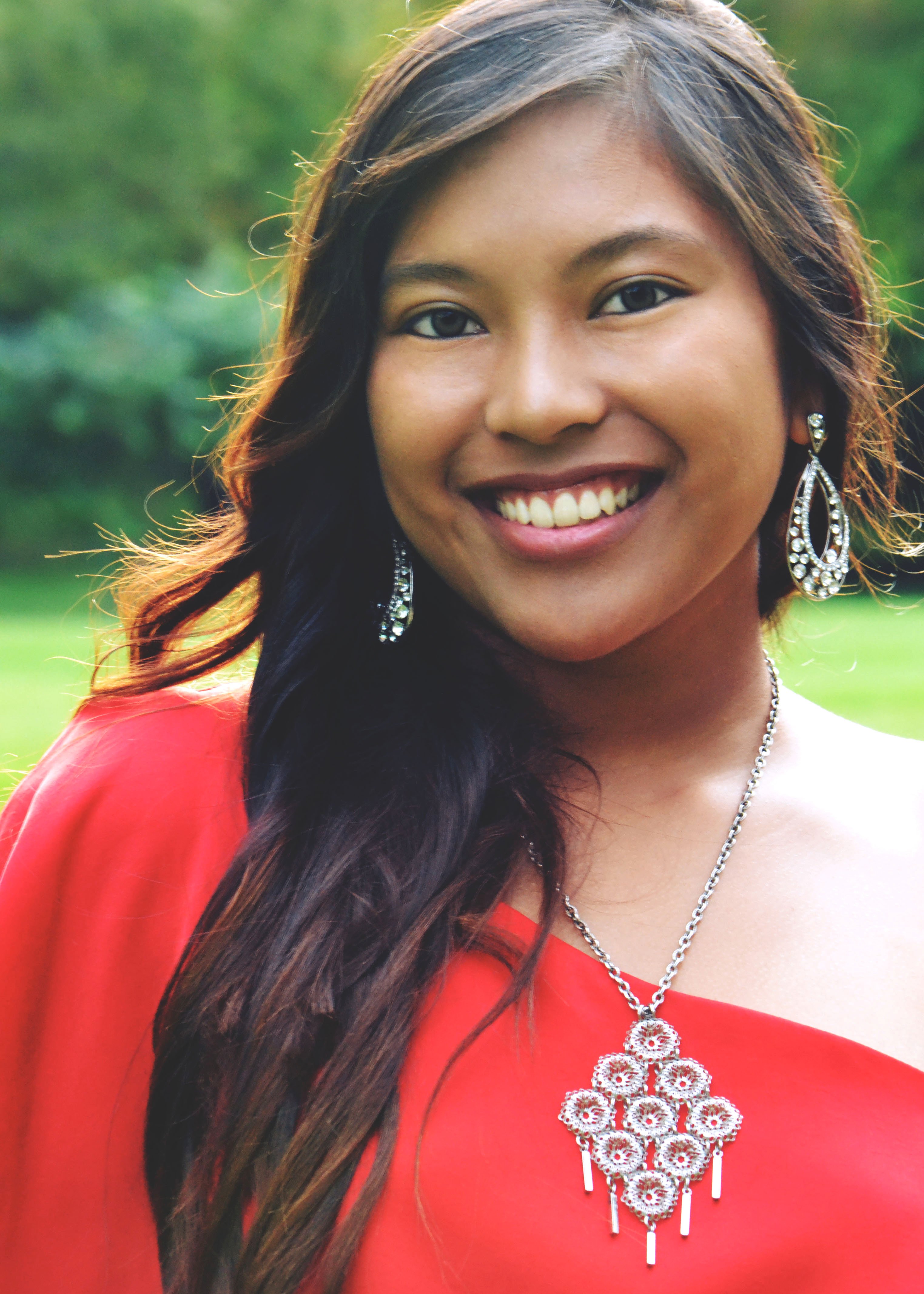 BluCurrent Announces 2013 Scholarship Recipients
SPRINGFIELD, MO (April 30, 2013) – BluCurrent announces three winners of the BluCurrent Harry Witherspoon $2,000 Scholarships: Louis Claussen of Springfield, Pamela Morris also of Springfield, and Coy Schroder, of Ozark.
Scholarship certificates were awarded at the BluCurrent Annual Meeting, which was held Monday, April 22nd, at the White River Conference Center. Applications for the scholarships were offered exclusively to graduating high school seniors that are members of BluCurrent, and this year were doubled from the $1,000 offered previously to $2,000 each. The recipients were:
Louis Claussen – Claussen Homeschool Academy graduate. Louis, a lifetime member of BluCurrent, plans to attend Missouri State University to pursue a degree in Music – Piano Performance.
Pamela Morris – Central High School graduate. Pamela plans to attend Drury University to pursue a degree in Molecular Biology before going on to medical school to become a Pediatric Oncologist.
Coy Schroder – Ozark High School graduate. Coy, who has only missed 1 day of school during his entire high school career, plans to attend University of Missouri to pursue a degree in Mechanical Engineering before going on to enlist as a Commissioned Officer with the United States Marine Corps.
"Selecting the recipients from a pool of very impressive applicants was a tough job," noted Scholarship Committee member Andy Denton, Vice President for Enrollment Management at Evangel University. "But in the end, these 3 students stood out in a number of ways. It's great to reward them for their hard work as they continue their education and pursue their career goals."
The BluCurrent Scholarship Program was established in 1994 as a way to honor former elected officials, while also helping young members of the credit union that plan to pursue higher education. The 2013 scholarships were named for Harry Witherspoon, who served on the Board for the credit union in the seventies. Since its inception, the scholarship has awarded over $46,000 to 42 southwest Missouri high school seniors.
About BluCurrent Credit Union
BluCurrent was founded in 1929 and is Springfield's largest and oldest credit union, with over $148 million in assets. They have three Springfield locations, as well as one in Nixa, Joplin and Branson. Through their affiliation in the CU Service Center shared branch network, BluCurrent also provides access to nearly 6,800 additional branches nationwide, and access to more than 25,000 surcharge-free ATMs through the Co-Op Network. They offer unique & affordable financial services to those who work or reside in a 10 county area of southwest Missouri. To learn more, please visit www.blucurrent.org.
---