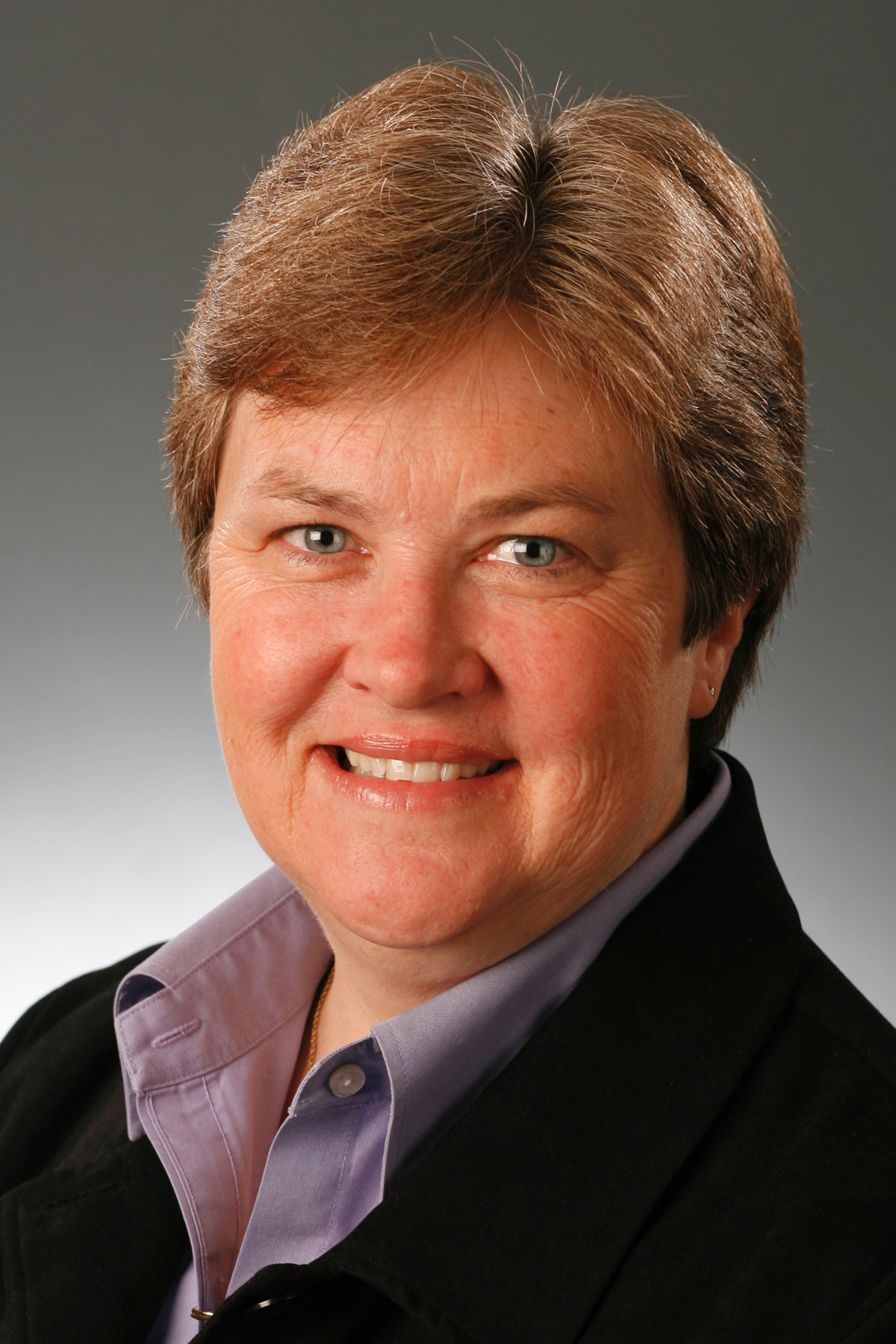 Boven Promoted To ECCU Compliance Supervisor
KALAMAZOO, MI (April 12, 2013) — Charles Cornelius, President and CEO of Educational Community Credit Union (ECCU), is pleased to announce the recent promotion of Michele Boven to Compliance Supervisor. Boven's continuing responsibilities include evaluating ECCU's policies, programs and procedures to ensure compliance with all related laws and regulations applicable to the credit union.
"The compliance role at ECCU and in the industry has never been more complex and important than it is today," says Cornelius, Boven's supervisor. "We are pleased to promote Michele Boven to Compliance Supervisor because of her passion and dedication to making everything we do here at ECCU compliant with the ever changing rules and regulations."
Adds Michele: "Compliance is a very multifaceted and often demanding role. Despite its challenges, I truly enjoy my role in compliance here at ECCU because it's a great place to work. That makes all the difference in the world!"
Michele has 37 years of experience in the financial services industry, including her compliance leadership at the credit union since 2008. Prior to her employment with ECCU, she served as Compliance Officer at First Community Federal Credit Union in Parchment. Her previous experience also includes serving as a Customer Relations Manager, Client Support Analyst and Compliance Officer for National City Bank in Kalamazoo. She is also certified as a Credit Union Compliance Expert, and has a Bachelor's Degree in Management and Organizational Development from Spring Arbor University. Michele Boven resides in Kalamazoo, Michigan.
Established in 1935, the credit union exceeds $397 million in assets and provides a full-range of financial products and services to more than 35,000 members throughout 21 counties in Michigan. Visit eccu1.org to learn for yourself why ECCU just feels right, and ECCU members feel right at home.
---