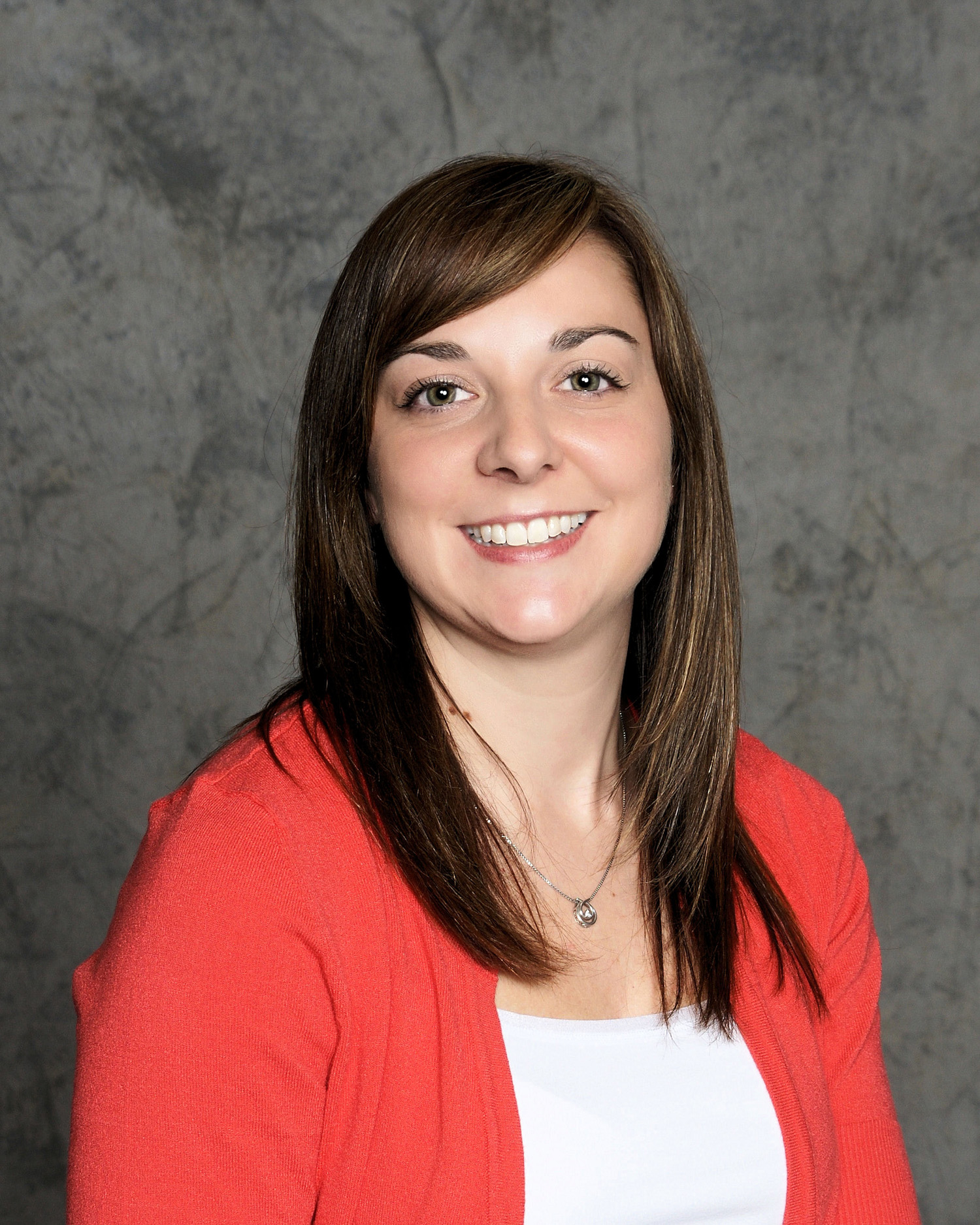 Brandy Conway Promoted to Vice President of Marketing for Greater TEXAS FCU
AUSTIN, TX (September 3, 2013) — Brandy Conway, Marketing Director of Greater TEXAS Federal Credit Union (GTFCU), was promoted on September 1, 2013, to Vice President, Marketing.
Previous to GTFCU, Brandy was a teller at Ft. McClellan Credit Union and Marketing Administrator at AOD Federal Credit Union in Anniston, Alabama. Brandy then started GTFCU as the first Business Development Officer in 2005 and was promoted to Marketing Director in October of 2006.
When asked to share why she loves working in marketing, Brandy said "I have a passion for marketing and art. Working at GTFCU allows me to do both. I work with a great staff that consistently helps me be creative while producing positive results for the credit union."
Greater TEXAS Federal Credit Union currently has 17 branches across the state of Texas and is known as Aggieland Credit Union in the Brazos Valley.
---