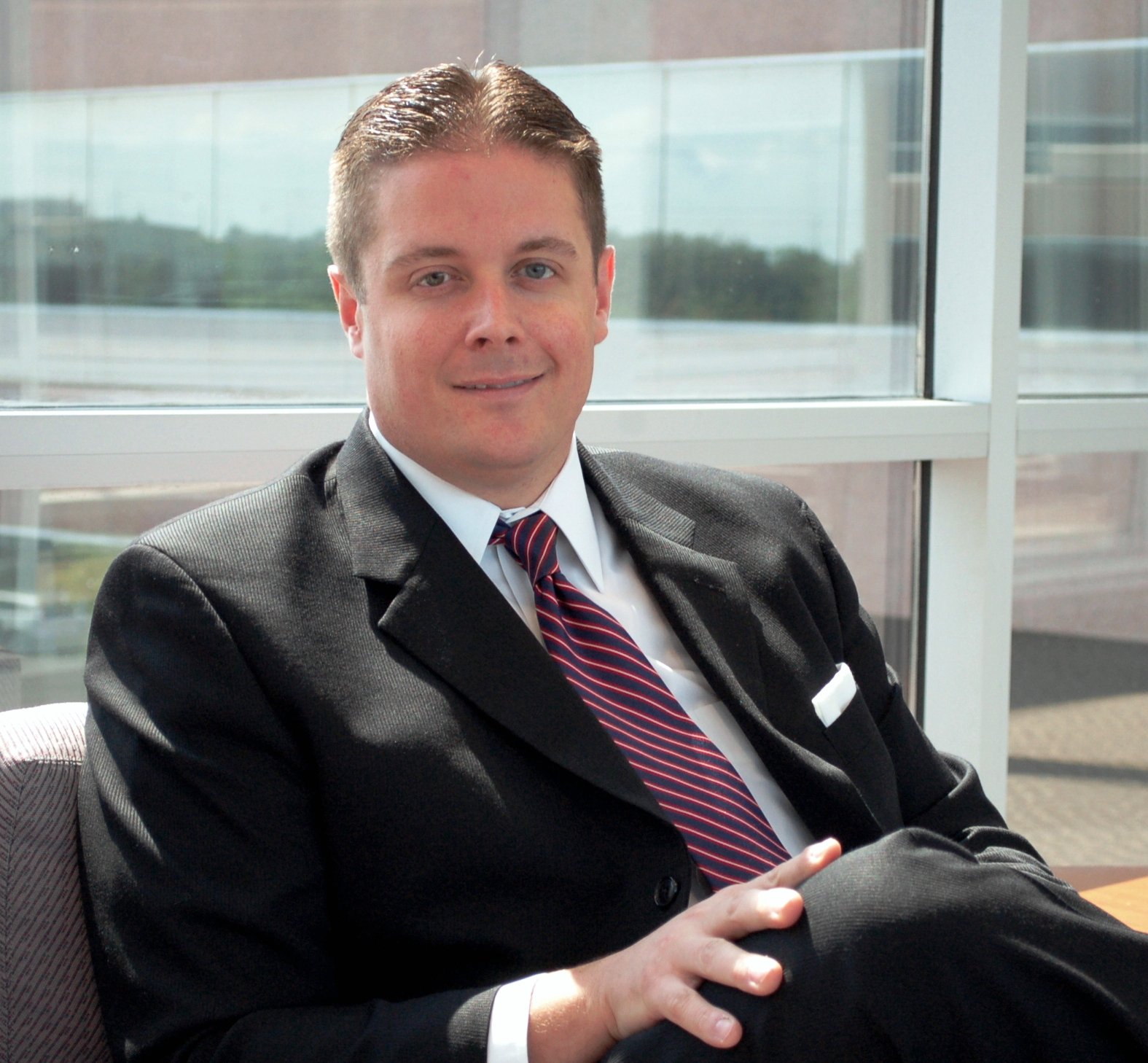 Business financing options abound with Northwest Federal's new SBA Loan Program
Tony Price, SBA manger, ready to help small-businesses stimulate local economies
HERNDON, VA (September 18, 2013) — Community businesses looking to expand, consumers in the market for start-up funding, or REALTORS® with clients seeking commercial properties can now turn to Northwest Federal Credit Union for Small Business Administration loan-financing options.
"As an SBA-certified lender, both existing business members and other business owners who want to join us can come directly to the Credit Union for financing," said Tony Price, Northwest Federal's new SBA Manager.  "Traditionally, larger, out-of-town financial institutions were the primary sources for business loans. Now members can have their borrowing needs met by an institution that's part of their own community."
Price will spearhead Northwest Federal's new SBA program, generating awareness and building the Credit Union's brand in the market.  His commercial lending experience includes working at a local community bank, at Capital One and at Wachovia/Wells Fargo, where he spent 10 years.
"I have been involved with many great lending programs at various institutions throughout my career, and I look forward to adapting best practices from each to meet the needs of Northwest Federal's members," said Price.
"A common misconception is that SBA loans are complex or cumbersome, and they can be when you don't have someone to help guide you and manage the process," he explained. "Northwest Federal can help small businesses find the best loans for their needs, answer their questions and, in many cases, turn the loans around in seven to ten days. It doesn't have to be complicated."
To speak with Tony and learn more about Northwest Federal's SBA program, call 703-709-8921 or visit www.nwfcu.org/business.
About Northwest Federal Credit Union 
Northwest Federal Credit Union is a full-service financial institution ranking among the largest credit unions in Virginia and in the top 50 credit unions in the nation. Established in 1947 and headquartered in Herndon, Va., Northwest Federal is dedicated to providing financial services and education to its members and the community. The Credit Union currently serves more than 125,000 members and has assets in excess of $2.5 billion. For more information, visit www.nwfcu.org.

About REALTORS® Federal Credit Union, a division of Northwest Federal Credit Union
Originally founded in 2008 by the National Association of REALTORS®, REALTORS® Federal Credit Union was the first-ever virtual credit union. REALTORS® Federal Credit Union, a Division of Northwest Federal Credit Union, is also a proud partner in NAR's REALTOR Benefits® Program. The Credit Union field of membership includes REALTORS® and immediate family members, NAR member boards, institutes, societies and councils, REALTOR®-owned businesses, state and local associations, and local boards. For more information, visit www.realtorsfcu.org.
---