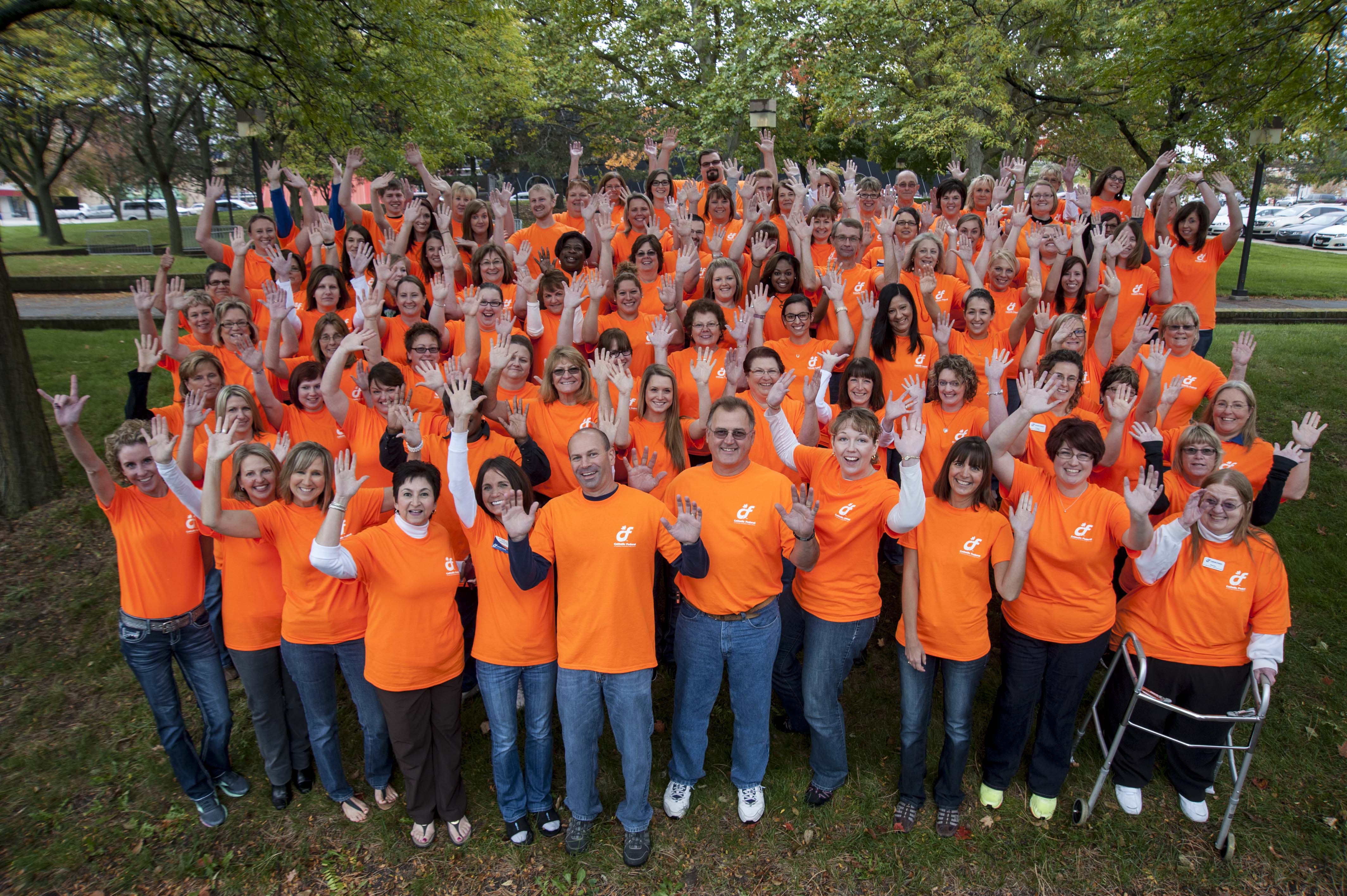 Catholic Federal Credit Union receives 2015 Governor's Council Healthy Workplace Gold Award
Catholic Federal Credit Union Receives 2015 Governor's Council Healthy Workplace Gold Award

SAGINAW, MI (May 18, 2015) — Catholic Federal Credit Union has been awarded a 2015 Healthy Workplace Gold Award by the Governor's Council on Physical Fitness, Health and Sports and the Michigan Fitness Foundation. Each year, Michigan worksites, take the extra steps needed to create a healthier workplace – thereby making their employees healthy, fit and more productive. To honor that commitment, this award recognizes organizations with outstanding programs, and help to create best practices for organizations throughout Michigan to replicate.
"We couldn't be more excited about receiving this recognition for the 2nd year in a row!" said Gina Kellogg, CFCU Vice President of Human Resources. "Our staff continues to participate and share creative ideas for wellness education and challenges that encourage them to make healthy changes in their lives. We are making positive changes at work, home and with our families. Everyone is benefiting!"
Catholic Federal Credit Union is a full service financial institution offering loans, savings accounts and checking accounts. The credit union has locations in Bay City, Essexville, Saginaw and Vassar in Michigan.
---