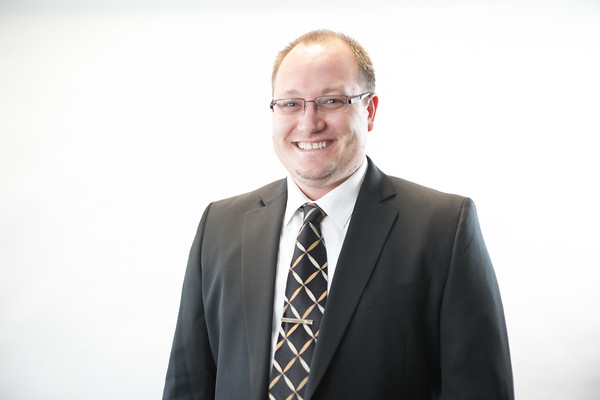 Chaz Rzewnicki named Dover Federal's Vice President of Member Services
DOVER, DE (February 10, 2015) — Dover Federal Credit Union is pleased to announce that Chaz Rzwenicki has been appointed to the position of Vice President of Member Services at the credit union.
Mr. Rzwenicki has over fifteen years of diversified credit union experience which includes the areas of Sales, Service, Lending, Collections, Operations, Compliance, Branch and Call Center Administration.
In his new role, he will be responsible for the lending, branch network, and call center divisions of the credit union. Mr. Rzwenicki obtained his degree in Business Administration from Baker College. In addition, he is currently working towards his Master's Degree in Strategic Leadership from Central Michigan University which he will obtain in 2015. As a life-long native of Michigan, he relocated with his wife and daughter to Delaware in December 2014.
"Chaz brings an extensive background to Member Services," says David Clendaniel, Dover Federal's President and CEO. "His experience and education combined with his responsible approach to credit union leadership will be a great asset to Dover Federal. We are proud to welcome him to our team. "
Dover Federal Credit Union
First chartered in 1958, Dover Federal Credit Union is the largest credit union in the state of Delaware, with a membership of over 40,000. Dover Federal has offices in Smyrna, New Castle, Milford, and Dover, including one at Dover Air Force Base. Dover Federal proudly serves the military and Delaware families, businesses and you. More information can be found on Dover Federal's website, at www.doverfcu.com or by calling 302.678.8000.
---