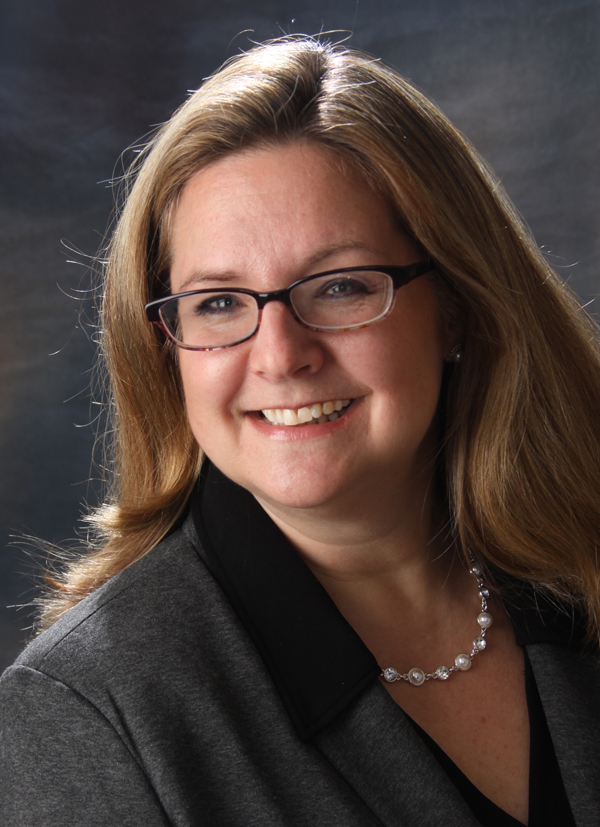 Cheryll Leblanc joins Auburn, Massachusetts Branch of Mortgage Network
Veteran mortgage professional says local conditions are improving for first-time homebuyers 
DANVERS, MA (December 4, 2014) — Veteran mortgage sales professional Cheryll A. LeBlanc (NMLS #484281) has joined Mortgage Network Inc. one of the largest independent mortgage lenders in the eastern U.S., as a district manager based in the company's Auburn, Massachusetts branch office. In her new role, LeBlanc will be responsible for opening new Mortgage Network offices in the central Massachusetts area in addition to serving homebuyers and home owners.
Based in Danvers, Massachusetts, Mortgage Network provides a complete range of conventional, non-conventional, government and reverse residential mortgage loans. Since 2000, the company has sold more than $35 billion in mortgage loans while building a reputation for delivering nationally acclaimed customer service.
A Worcester County, Massachusetts native, LeBlanc spent her entire 23-year mortgage banking career in central Massachusetts. Most recently, she served as a branch manager for Wells Fargo Mortgage, where she was responsible for growing sales in the central and western areas of the state while personally helping hundreds of borrowers buy and refinance homes. LeBlanc graduated from Worcester State College, where she majored in business and psychology.
"Cheryll's commitment to helping consumers find the right mortgage, her ability to communicate with all parties to keep transactions running smoothly, and her sales leadership all set her apart," said Brian Koss, executive vice president of Mortgage Network. "We know she will be a valuable part of our continued success."
"I am thrilled to be joining an organization that has grown year after year by doing the right things," LeBlanc said. "Taking care of borrowers should always be job number one, and Mortgage Network does it better than anyone. I'm grateful to be continuing my career here."
LeBlanc added that housing conditions are improving for first-time homebuyers throughout the central Massachusetts area. "With a relatively large number of homes for sale and very few sales, buyers are really in the driver's seat right now. It helps that mortgage interest rates are still near historic lows," LeBlanc said. "To truly take advantage of market conditions, however, home buyers need a lender with expertise handling a wide range of mortgage loans, including FHA, USDA, MassHousing and jumbo loans. Mortgage Network is one such lender, which is one more reason why I'm so excited to be here."
LeBlanc can be reached via email at cleblanc@mortgagenetwork.com or by phone at 508-498-7570.  She can be followed on Twitter @cheryll0528 and on LinkedIn at http://linkd.in/1yA2kyp.
About Mortgage Network, Inc.
Mortgage Network, Inc. (NMLS# 2668) is one of the largest, privately held independent mortgage companies in the Eastern U.S. region, with more than 42 offices and licensed to do business in 24 states. The company provides a full range of residential mortgage products, including conventional and non-conventional loans, FHA and VA loans, mortgage refinancing and reverse mortgages, while offering borrowers a unique combination of experience, product development, and commitment to great service. According to a customer survey conducted from December 2012 through December 2013, more than 98 percent of customers would recommend Mortgage Network to friends and family members. Based in Danvers, Massachusetts, Mortgage Network was founded in 1988 by Robert McInnes and Albert Paré III. Mortgage Network can be found online at www.mortgagenetwork.com and can be followed on Twitter at @MNETMortgage.
---