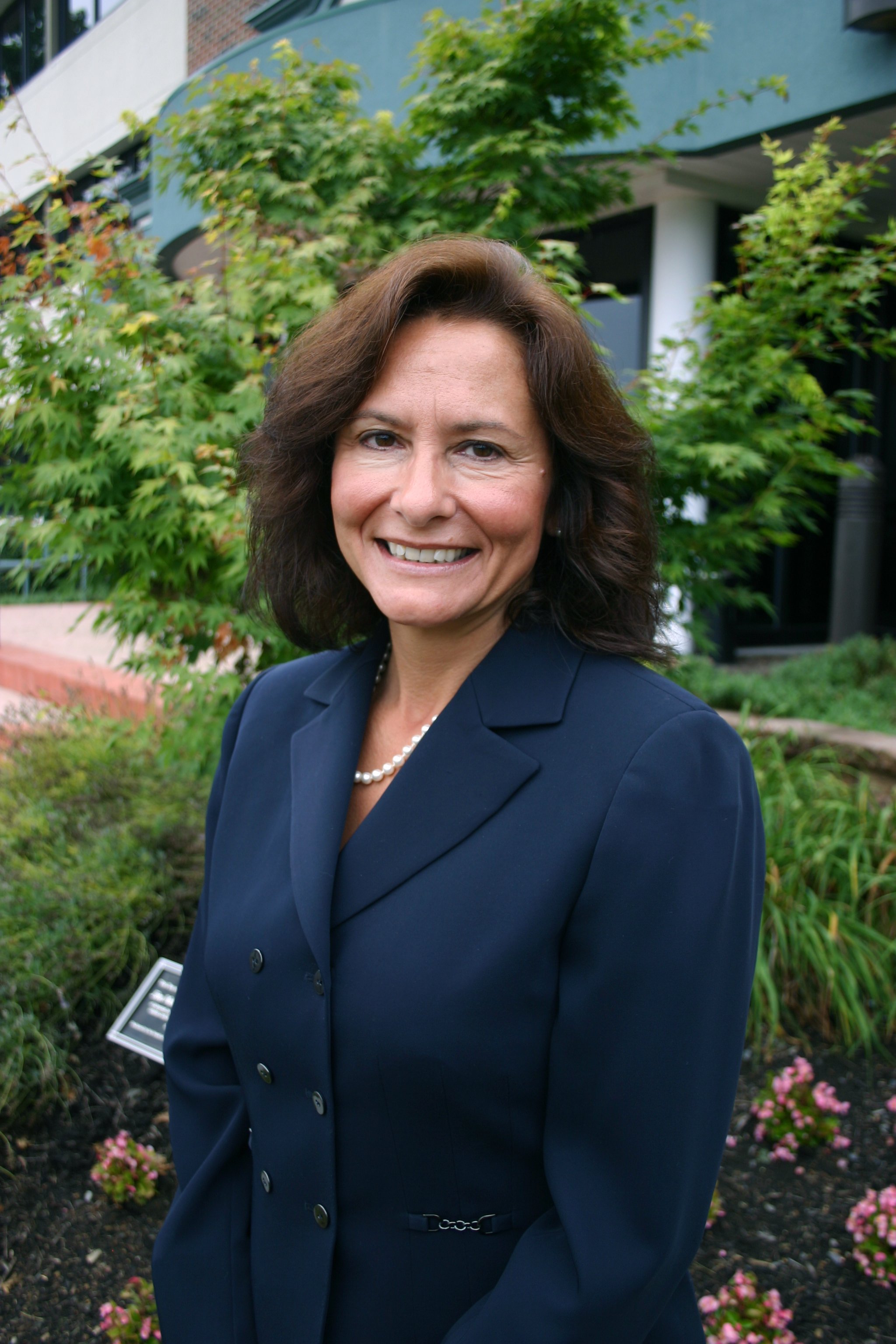 Chester County Credit Union Leader Elected to the Pennsylvania Credit Union Association Board
HARRISBURG, PA – The members of the Pennsylvania Credit Union Association (PCUA) have elected Christine Woods, President/CEO of Keystone Federal Credit Union to its Board of Directors. Woods will serve a three-year term and represent credit unions in the total assets greater than $30 million up to $100 million dollars category. Since 2008, Woods has served as the CEO of the West Chester-headquartered credit union.
Professionally, Chris holds a certification from CUNA Management School and has also earned the Certified Credit Union Executive (CCUE), and Credit Union Compliance Expert (CUCE) designations. She holds a Bachelor's degree from Immaculata University and an Associate's degree from Reading Area Community College.
An active participant in credit union activities, Chris serves as Board Secretary of the Pennsylvania Credit Union Foundation, Board Secretary of the Delaware Valley Chapter of Credit Union Executives and Schuylkill Valley Chapter of Credit Unions President. Further, she serves on the PCUA Awards and Regulatory Review Committees. A humanitarian, Chris traveled to Haiti in October 2010 and serves on the Pennsylvania Credit Union Foundation's Haitian Task Force.
In 2006, she was honored with the PCUA William W. Pratt Lifetime Achievement Award. Dedicated to educating youth, Chris serves as the Board Secretary of the West Chester Area Education Foundation.
Woods began her career in the credit union movement in 1989, working for Hershey Federal Credit Union. She then went on to work for AFTECH as a Project Consultant. Then for seven years, she served as the CEO of New Visions Federal Credit Union. In 2005, Woods joined Keystone Federal Credit Union as Executive Vice President.
Credit unions are financial cooperatives that provide affordable financial services to help their owner/members to be better consumers. The Harrisburg-based Pennsylvania Credit Union Association is a trade association that provides legislative, promotional, educational and operational support for 500 credit unions in Pennsylvania. These credit unions have assets in excess of $37 billion and serve more than 3.7 million members. For additional information about credit unions or to find a credit union near you, visit www.ibelong.org.
---