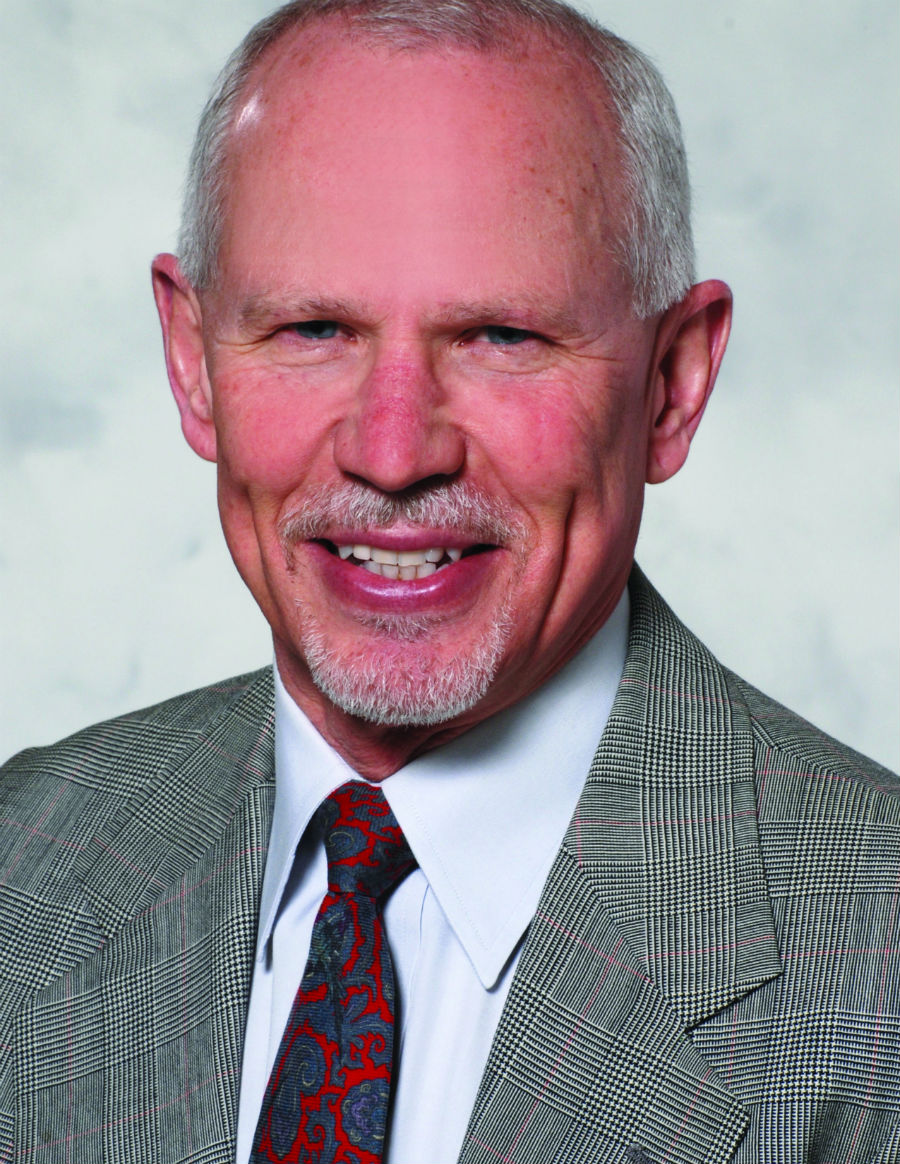 Chris Wardrip of Financial Health FCU to receive Cooperative Hero Award
INDIANAPOLIS, IN (October 28, 2014) — Chris Wardrip, CEO of Financial Health Federal Credit Union in Indianapolis, is the recipient of the 2014 Cooperative Hero Award, presented by the Indiana Cooperative Development Center (ICDC). He will be honored at the organization's Cooperative Summit on Nov. 7, where the audience will include representatives from cooperatives in Indiana and Illinois.
With Wardrip's leadership, the credit union has reached out to lower-income individuals, and has developed products and services to serve the specific needs of this group. Notably, Financial Health FCU participates in the Internal Revenue Service's Volunteer Income Tax Assistance Program (VITA) and is one of the most active VITA sites in Indianapolis. The credit union's mission is to assist individuals who are underserved, especially as it relates to credit, by providing specialized programs like the credit union's Credit Builder Loan program and the new Drive Toward Financial Health program. The credit union also provides financial literacy workshops to its members and has five certified financial counselors who provide free one-on-one counseling for members. He has also become very active in many community development efforts focused on personal finance including establishing an Individual Development Account (IDA) program, participating Twin Accounts program with the Centers for Working Families and other programs that help individuals get back on their feet financially.
"The ICDC is very pleased and proud to recognize Chris for his contributions to cooperatives and to his community," said Deb Trocha, ICDC Executive Director. "He truly exemplifies the seven cooperative principles which form the basis for the cooperative business model."
In addition to his work at the credit union, Wardrip is president of the Board of Pogue's Run Grocer, a first and only food co-op in Indianapolis located on the near east side. He, along with a group of highly dedicated individuals, has played a significant role in the progress of the co-op, which was founded to offset the need for fresh, healthy food in this near-downtown neighborhood. He is also a member of the East 10th Street Merchants' Association, and he served on the Indy Rezone Task Force. Additionally, he is a member of the Indiana Credit Union League's Examination Advisory Group.
To recognize his professional accomplishments, and his commitment to the credit union movement overall, Wardrip received the Indiana Credit Union League's Professional Achievement Award in 2013.
---