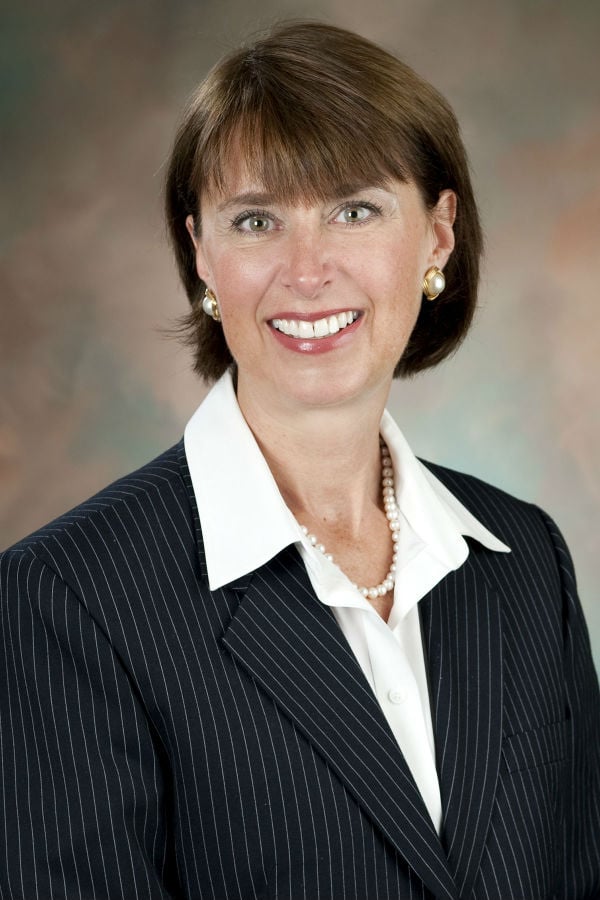 Christina Cook joins Redwood Credit Union as Senior VP of Accounting and Finance
SANTA ROSA, CA (October 3, 2014) — Redwood Credit Union (RCU) recently welcomed Christina Cook as Senior Vice President of Accounting and Finance. In this role, Ms. Cook oversees the Accounting and Finance Departments and manages the Credit Union's budget process and financial statements. She also serves on several key committees, including RCU's Finance and Asset Liability Committee.
Ms. Cook served most recently as Chief Financial Officer for Petaluma-based First California Mortgage Company. She has over 24 years of financial services leadership experience, including nearly ten years as Chief Financial Officer for Novato-based Bank of Marin.
"Christina brings a wealth of financial industry knowledge and skills to RCU, as well as a commitment to community that is central to Redwood Credit Union's mission and values," said Brett Martinez, RCU's President & CEO.
A resident of Novato, Ms. Cook serves on the Board of Directors and the Finance Committee for San Rafael-based Lifehouse Agency, and she is Chair of the Advisory Board and serves on the Executive Committee for Salvation Army.
Founded in 1950, Redwood Credit Union is a full-service financial cooperative providing personal and business banking to anyone living or working in the North Bay and San Francisco. RCU offers complete financial services including checking and savings accounts, auto and home loans, credit cards, free online and mobile banking, business services, commercial and SBA lending, investment and financial planning services and more. The Credit Union also offers a variety of insurance products and discount auto sales through their wholly-owned subsidiary. RCU currently has nearly $2.4 billion in assets and serves over 237,000 Members with 17 full-service branch locations from San Francisco to Ukiah. For more information, visit www.redwoodcu.org.
---