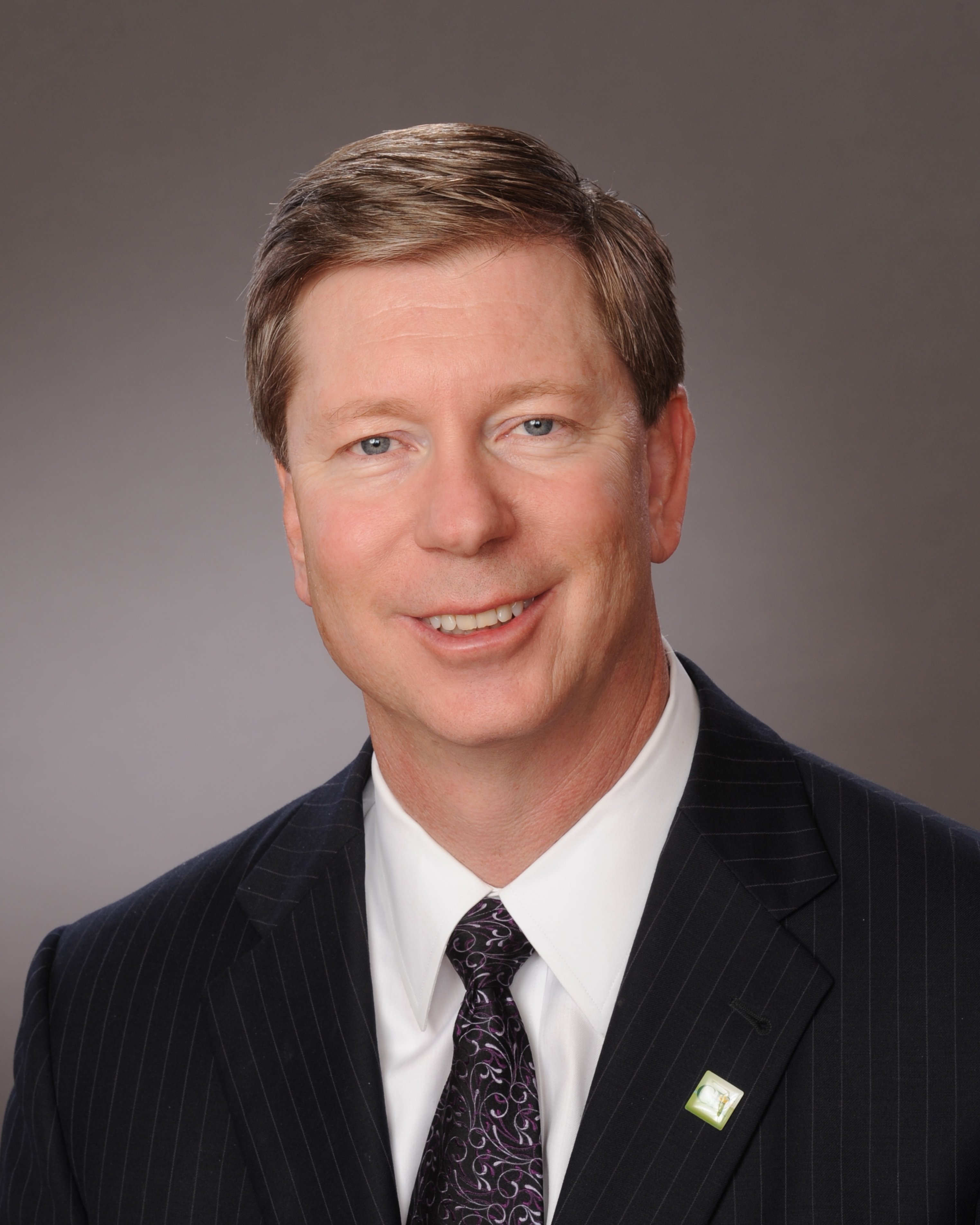 CoastHills Wealth Management VP recognized as one of nation's top financial advisors by LPL Financial
With branches in Santa Barbara and San Luis Obispo County, CoastHills Credit Union's field of membership extends from Santa Cruz to Ventura counties
LOMPOC, CA (May 8, 2015) — CoastHills Credit Union's Vice President of Wealth Management, Bruce Altheide, has been named to LPL Financial's Patriot's Club, a designation awarded to less than 10 percent of the firm's approximately 14,000 advisors nationwide.  The award is based on an annual production of all registered advisors supported by LPL.
This is the seventh time Altheide, an LPL Financial-affiliated advisor at CoastHills Credit Union for the past 17 years, has been named to the Patriot's Club for investment services he provides to members at CoastHill's 11 branches in San Luis Obispo and Santa Barbara counties.
"We congratulate Bruce on this achievement, which exemplifies excellence in the financial services industry. Bruce displays a commitment to helping his clients reach their life's financial goals," said Andy Kalbaugh, managing director, LPL Institution Services. Patriot's Club advisors represent a superior level of service provided to their clients and their communities, and are among the premier financial advisors in our industry."
CoastHills President and CEO Jeff York said: "We have been proud to have Bruce as a part of our leadership team for over two decades. His depth of knowledge and dedication to helping clients meet their financial goals has been invaluable."
Financial Advisors affiliated with LPL Financial provide investment services to the customers of CoastHills Credit Union.
About LPL Financial
LPL Financial, a wholly owned subsidiary of LPL Financial Holdings Inc. (Nasdaq:LPLA), is a leader in the financial advice market and serves $465 billion in retail assets. The Company provides proprietary technology, comprehensive clearing and compliance services, practice management programs and training, and independent research to more than 13,900 independent financial advisors and more than 700 banks and credit unions. LPL Financial is the nation's largest independent broker-dealer since 1996 (*based on total revenues, Financial Planning magazine, June 1996-2014), is one of the fastest growing RIA custodians with $84 billion in retail assets served, as of September 30, 2014, and acts as an independent consultant to more than 40,000 retirement plans with approximately $110 billion in retirement plan assets served. In addition, LPL Financial supports approximately 4,400 financial advisors licensed with insurance companies by providing customized clearing, advisory platforms and technology solutions. LPL Financial and its affiliates have 3,397 employees with primary offices in Boston, Charlotte, and San Diego. For more information, please visit www.lpl.com. 
About CoastHills
CoastHills is a not-for-profit credit union currently serving more than 58,000 members in Ventura, Santa Barbara, San Luis Obispo, Monterey and Santa Cruz counties.  It has 11 branches and a full service call center.  With assets of more than $835 million, CoastHills is one of the largest independently owned financial institutions on the Central Coast. 
---