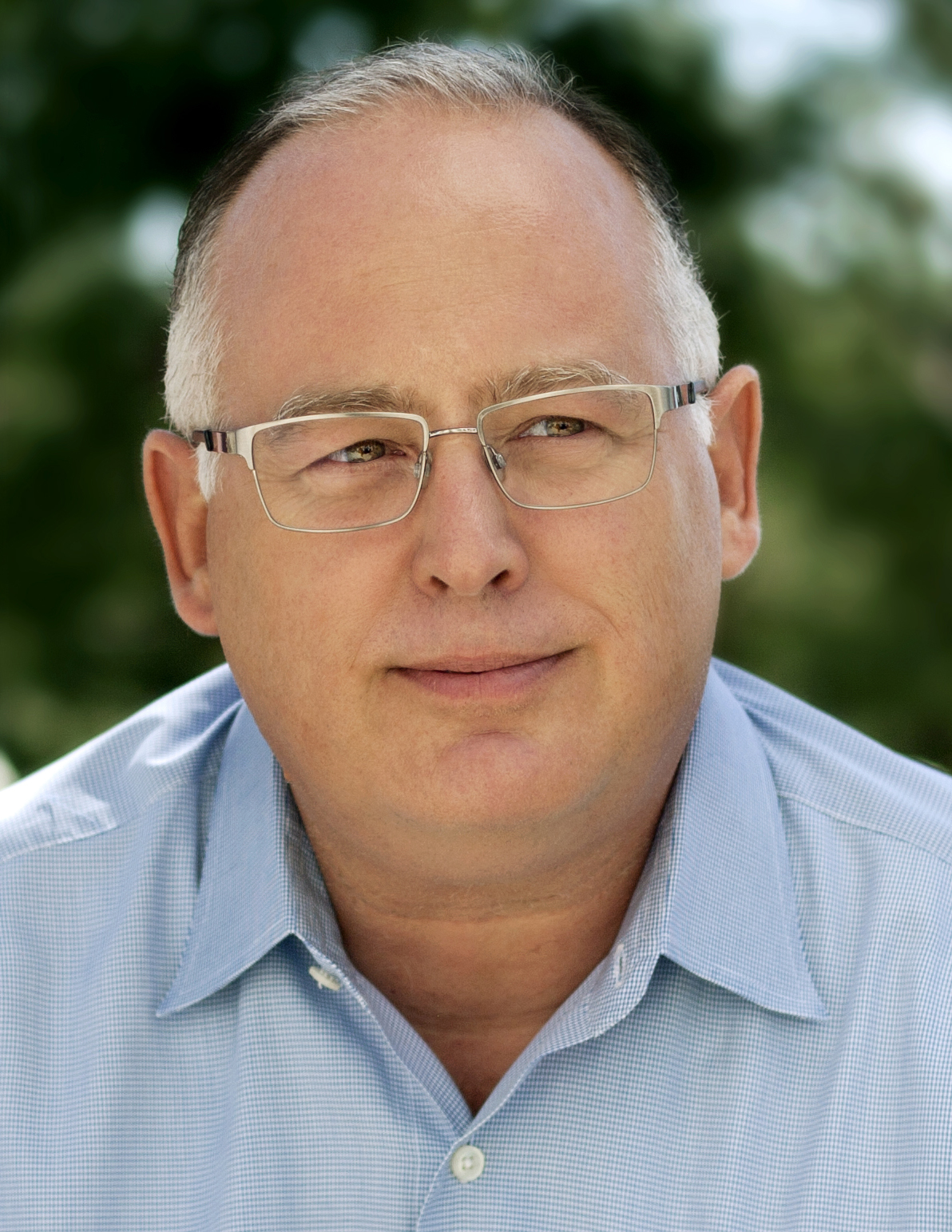 Comergence wins Mortgage Technology Award
REALM technology commended for providing an effective way to approve and monitor third party loan originators
MISSION VIEJO, CA (October 20, 2014) — Comergence, a provider of third-party risk-management platforms for the mortgage industry, received the prestigious "Fix-It" Award from Mortgage Technology magazine at its yearly ceremony held in Las Vegas during the MBA's 101st Annual Convention & Expo. The Fix-It Award recognizes technology that provides an effective and permanent solution to a specific industry problem, need or channel.
Comergence was recognized for its REALM for Third Party Originators, a proprietary platform with a comprehensive, up-to-date database of over 400,000 records on every licensed mortgage originator in the country. REALM delivers a fast and efficient way for lenders to approve and monitor loan originators.
"We're honored to receive this significant award," said Greg Schroeder, president of Comergence. "It substantiates the importance of REALM for Third Party Originators in the mortgage industry, and recognizes the hard work that Comergence has put into developing our proprietary platform and database."
REALM for Third Party Originators aggregates critical data that lenders need in order to properly manage their vendor relationships. Because the REALM platform is updated continuously, clients are able to keep current on the status of their third party originators, helping to ensure compliance with state and federal regulations.
"REALM for Third Party Originators provides an effective solution to the mortgage lending industry's need for a quicker, more efficient and effective way to review, approve and then monitor loan originators," Schroeder said.
Because regulators hold lenders responsible for the regulatory transgressions of their third party loan originators, lenders need comprehensive, timely and accurate information on originators, Schroeder explained. "Comergence designed REALM for Third Party Originators to provide lenders an automated way to ensure compliance with every originator, every day," he said.
About Comergence
Comergence is a risk management firm specializing in mortgage originator and appraiser due diligence and profile surveillance. Comergence offers a full suite of hands-on and automated services for screening and compliance monitoring. The company has compiled a comprehensive database of 400,000+ records on every licensed mortgage originator plus 100,000+ licensed and active appraisers in the U.S., along with aggregated and appended industry-specific data that provides clients with crucial information for proper third party risk management. For more information about Comergence Compliance Monitoring, visit www.ComergenceCompliance.com or call 714-489-8860.  The company can also be followed on Twitter at @comergence.
---