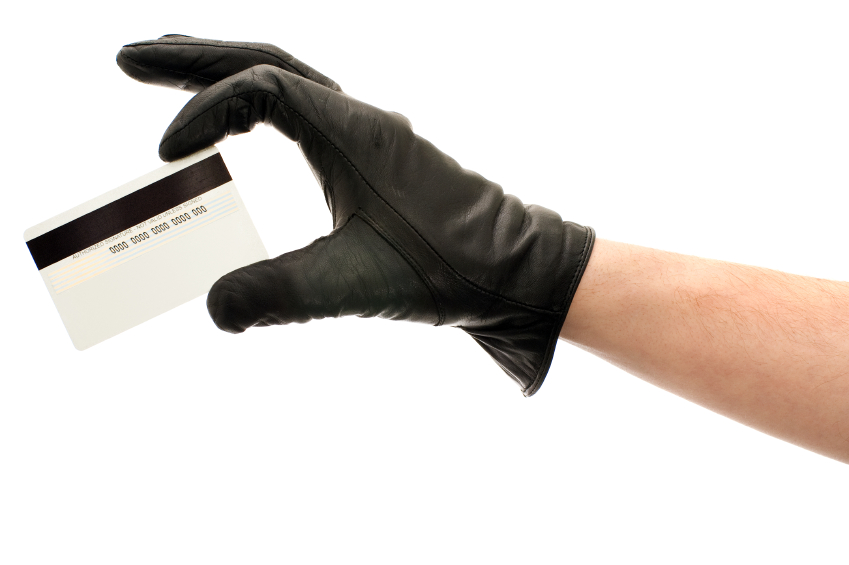 Consumer Alert: Today's 5 Most Common Credit Card Scams and How to Avoid Them Detailed in New GoBankingRates.com Feature
Credit card scams are one of the easiest ways that identity thieves can steal and use consumers' information for their own financial gain. Leading personal finance site www.GoBankingRates.com investigates the most common credit card scams to find how consumers can most effectively protect themselves.
EL SEGUNDO, CA (May 6, 2013) 12.6 million Americans were victims of identity theft last year, adding up to more than $21 billion stolen by fraudsters, according to a 2013 Identity Fraud Report. "Identity thieves all across the globe are inventing new ways to gain access to your identity and credit. And they are working much harder at it than you are working at protecting yourself," explained GoBankingRates expert contributor, Matthew Kubler, in the site's newest feature detailing today's top credit card scams.
GoBankingRates found that among the information identity thieves most commonly target – such as stolen social security numbers, banking logins, usernames and passwords – it is credit card numbers that are most frequently stolen and used to commit fraud. But because fraudsters target those who are most vulnerable, Kubler points out, avoiding the most common credit card scams can be as simple as knowing and watching out for the red flags that signal potential threats of identity theft.
"Being aware of the potential credit card scams that are out there will allow you to be better prepared to identify life's lurking credit risks," says Mr. Kubler.
GoBankingRates outlines the five most common methods scammers use to access consumers' personal, banking or credit card information, including:
1.      Dumpster diving for personal or financial documents.
2.      Dialing for dollars, which involves posing as a representative asking for charitable donations or offering a special, limited-time offer to get consumers to share sensitive information over the phone.
The consumer alert also includes practical tips and guidelines that consumers can follow to avoid falling into a credit card scam trap.
View the full guide to avoiding common credit card scams.
For questions about this report or to speak to a GoBankingRates.com editor, please use the contact information below.
About GoBankingRates
GoBankingRates.com is a national website dedicated to connecting readers with the best interest rates on financial services nationwide, as well as informative personal finance content, news and tools. GoBankingRates collects interest rate information from more than 4,000 U.S. banks and credit unions, making it the only online rates aggregator with the ability to provide the most comprehensive and authentic local interest rate information.
---