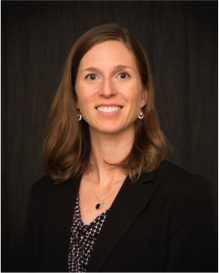 Consumers Credit Union hires Lindsay Land as VP of Operations
Kalamazoo, MI (March 31, 2015) — Lindsay Land joins Consumers Credit Union as Vice President of Operations.
Prior to Consumers, Land spent 10 years in a range of roles with Kellogg Community Federal Credit Union including, Chief Human Resource Officer and Chief Operations Officer
In her new position as Vice President of Operations, Land will be providing strategic direction and leadership for card services, deposit operations, and the project management teams. She will also assist with leading facility management and growth. She is a graduate of Western Michigan University with a Bachelor of Business Administration, with minors in finance and mathematics and was awarded the Business Leaders Under 40 award from Business Review.
---