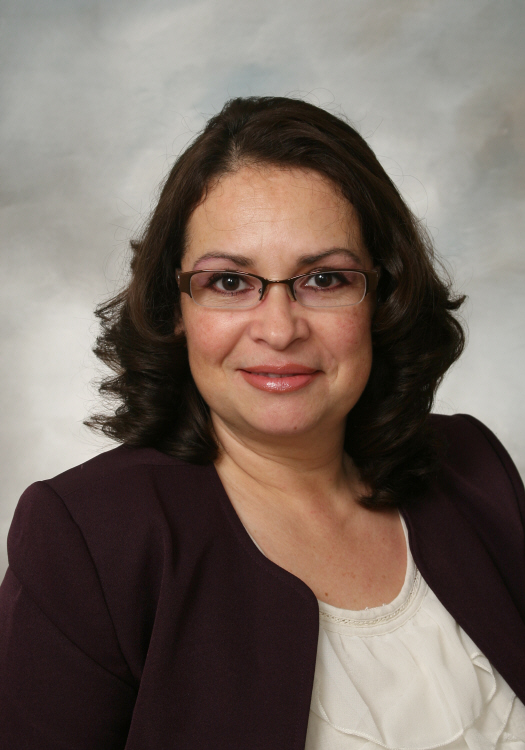 Coopera hires Martija as client support specialist
DES MOINES, IA (November 14, 2013) — Hispanic market solutions company Coopera has hired Patricia Martija as client support specialist. Martija joins Coopera from sister company The Members Group (TMG) where she was a bilingual representative for the payment processor's centralized request center.
Martija brings with her extensive customer service and administrative experience having worked with both U.S. and Mexican organizations for more than 10 years. In her new role, Martija will support delivery and fulfillment of Coopera's products and services, including Hispanic growth assessments, consulting, training, marketing services and Hispanic consumer products.
In Martija's roles at local organizations, including Automatic Data Processing, the Arriaga Law Office, Deloitte and Touche and AFSC American Friends Service Committee, she worked closely with Hispanic service providers and directly with the local Hispanic community. Her international business experience includes work with Electronic Data Systems, International Paper, Printpack and Colgate Palmolive of Mexico City.
A native of Mexico, Martija is fully bilingual and is a certified interpreter-translator. She resides in Des Moines, Iowa.
About Coopera
Coopera (ko-pair-a) is a full-service Hispanic market solutions company with specific focus on credit unions nationwide. Coopera's dedicated bicultural and bilingual personnel work closely with clients to assess their needs and create growth strategies designed to increase Hispanic membership, revenue growth and loan volume. Coopera specializes in developing long-term partnerships with clients as they transition from the early stages of discovery to a best practice credit union. Founded by the late Hispanic community activist Warren Morrow, Coopera is owned by Affiliates Management Company, the holding company of the Iowa Credit Union League and is an exclusive strategic growth partner of the Credit Union National Association. For more information, visit http://www.cooperaconsulting.com/.
---