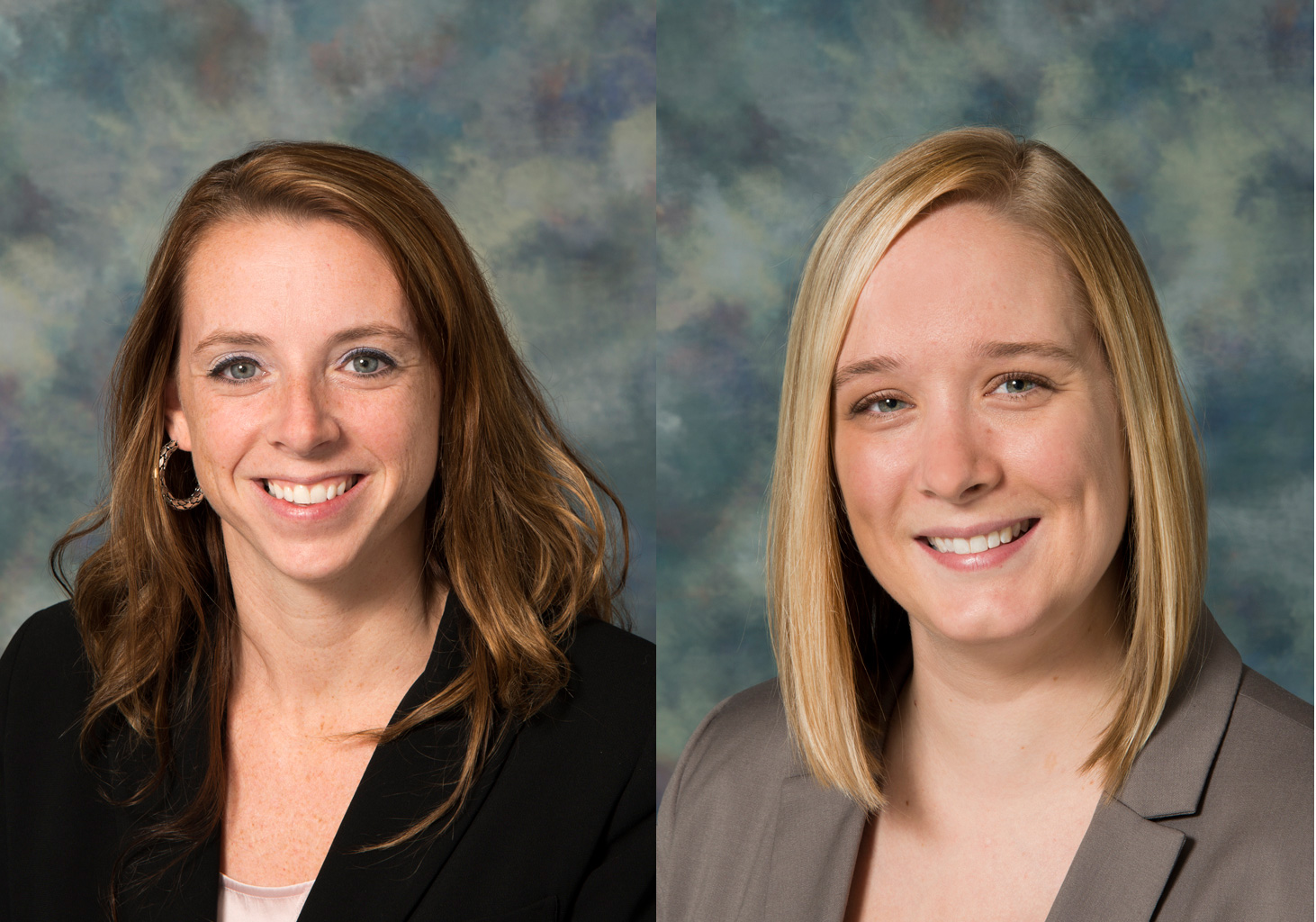 Credit Union ONE "Gets" Recognition
FERNDALE, MI – Just recently Credit Union ONE had the opportunity to participate in the American Society of Employers (ASE) Annual Conference, People, Profit, Progress held on March 14th.

Ayren Hurst, Director of Knowledge Management and Katie Cummings, Senior Education Specialist at Credit Union ONE along with Monica Remark, Sr. Client Success Associate at Achievers spoke to the audience about building a culture of recognition using technology and social media.
To say that Credit Union ONE "gets" recognition, is putting it mildly, as they pretty much have become experts in the field.  Partnering with Achievers, an industry leader in recognition and rewards, they developed and implemented a rewards and recognition program for their organization that in less than one year has had amazing results.
The program, called Kudos Corner, had over 1, 200 recognitions sent in the first two weeks, and after eight months, 99% of the organization have participated in the program, with an average of thirty-one recognitions per employee received.
"We've become very proud of our Rewards and Recognition Program that we built with Achievers and it was really great to showcase it to others in the industry," said Ayren Hurst, Credit Union ONE Director of Knowledge Management.
As a reference for organizations questioning as to the merits of a program such as Kudos Corner, statistics have shown that employees who receive recognition for their work are seven times more likely to stay and eleven times more likely to feel completely committed.
Credit Union ONE, headquartered in Ferndale Michigan for seventy-five years, offers a wide array of financial services and access to over 30,000 ATM's nationwide, serving 106,000 members, with eighteen offices in three major metropolitan areas, including Metro Detroit, Grand Rapids and Traverse City. For more information go to http://www.cuone.org or "like us" on Facebook.
---