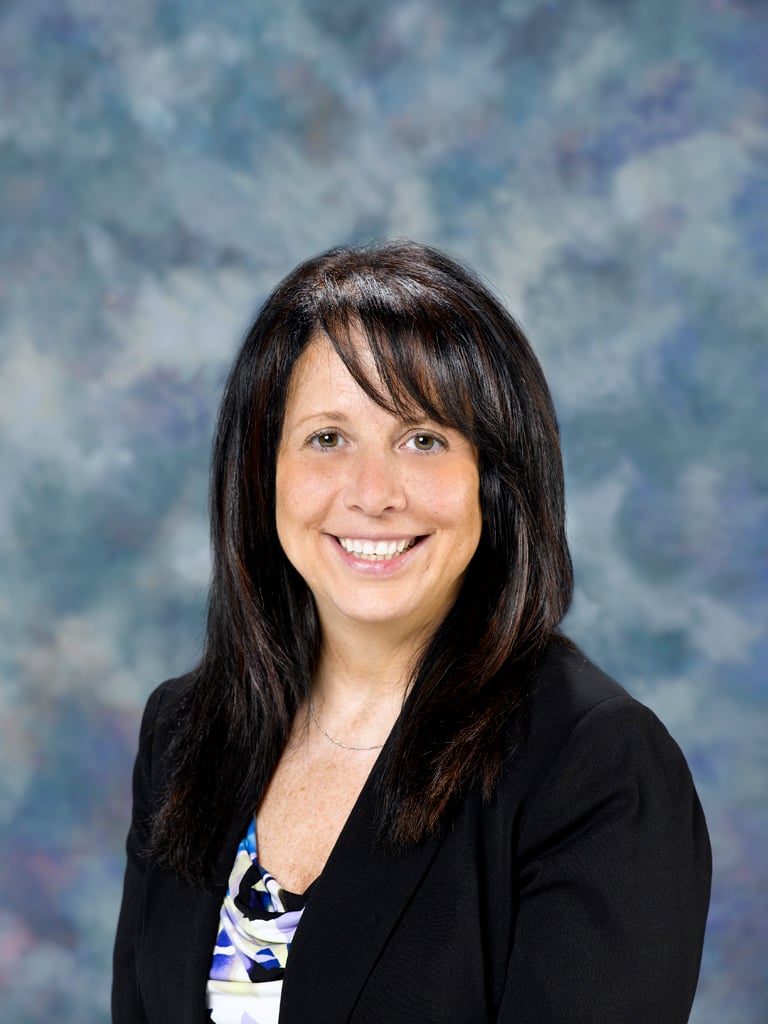 Credit Union ONE's Ernesta Tobin Selected as Five Star Wealth Manager
FERNDALE, MI (April 7, 2014) — Ernesta Tobin, Vice President of Wealth Management for ONE's Financial Services, the financial planning division of Credit Union ONE, has been selected as a 2014 Five Star Wealth Manager.
This coveted award is limited to a very small percentage of the wealth managers in the Detroit area, with extensive research conducted to identify a select group of wealth managers who are exceptional in both their ability and their commitment to overall satisfaction.
Recipients are chosen based on survey results that evaluate wealth managers on ten different criteria associated with providing quality services to clients such as credentials, experience, and assets under management among other factors.
The recipients of the award will be featured in a special section of the June issue of HOUR Detroit and the July/August issue of DBusiness.
Ernesta Tobin has been an employee of Credit Union ONE for eighteen years. Tobin's background includes Finance and Human Resources before entering the financial and investment services area in 2002. She has earned a Certified Financial Planning designation.
Credit Union ONE, headquartered in Ferndale Michigan for over seventy-five years, offers a wide array of financial services and access to over 30,000 ATM's nationwide, serving 110,000 members, with seventeen offices in three major metropolitan areas, including Metro Detroit, Grand Rapids and Traverse City. For more information go to http://www.cuone.org or "like us" on Facebook
---