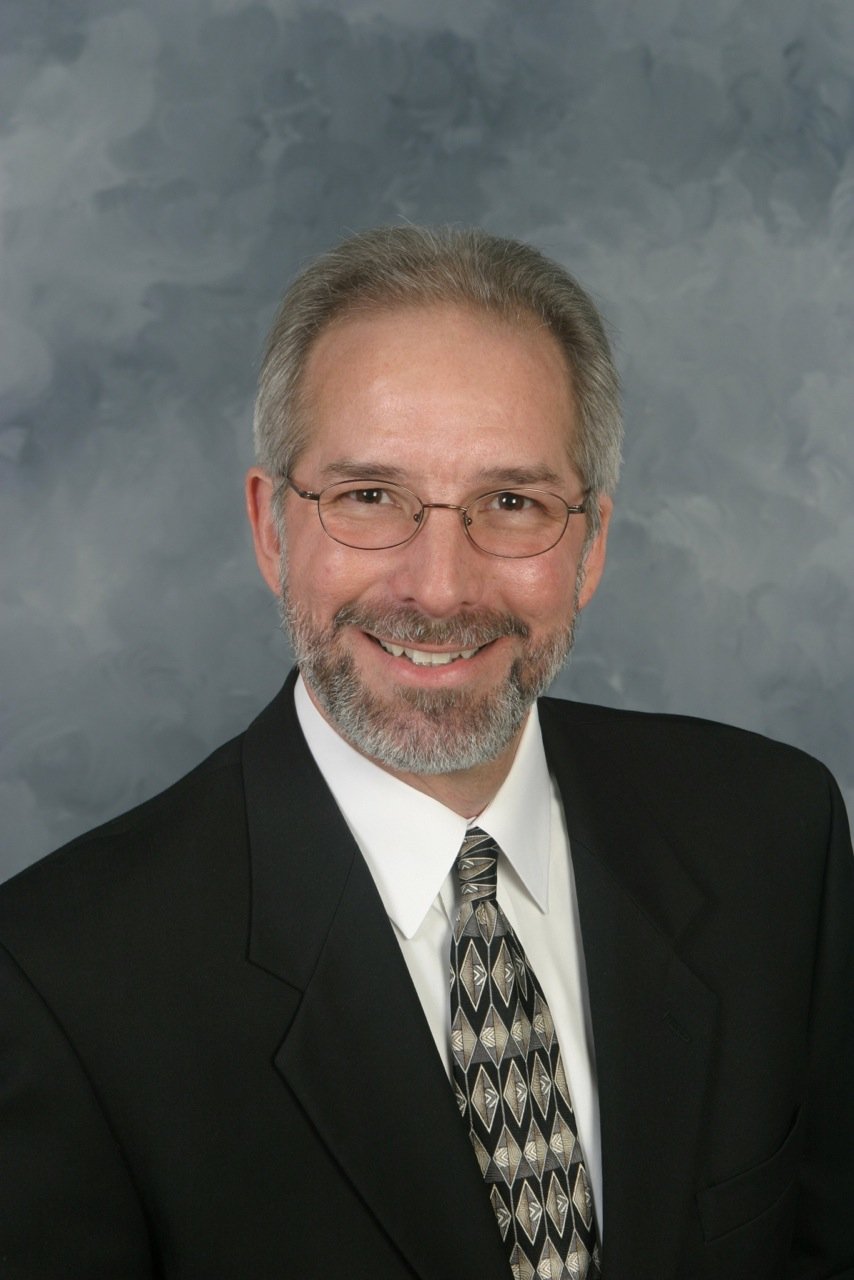 Credit union veteran Kevin Lytle joins True North
CHATTANOOGA, TN (July 25, 2014) —  True North Custom is proud to announce the addition of Kevin Lytle as Vice President of Business Partnerships.  Lytle brings 25 years of experience in the credit union industry to support clients in developing marketing strategies that drive member acquisition, retention, and growth.
"With more than two decades of experience, Kevin brings a tremendous amount of expertise and a track record of success to our team," said True North CEO Lud Kimbrough. "He understands the unique challenges that credit unions face, and looks forward to leveraging his expertise to give our clients a competitive advantage in this increasingly complex environment."
Since 1991, Kevin has served in high-profile sales and marketing positions within the credit union movement, including executive leadership at CUNA and WesCorp. Kevin has devoted his career to helping credit unions, banks, and other financial institutions grow by sharing their stories that illustrate the value of personal relationships.
"I am excited to help credit unions and banks engage members and achieve measurable return on their marketing investment through high-quality custom content," said Lytle. "Research shows content marketing is emerging as a leading strategy for growth and cost containment, and that's exactly what True North has been doing for the past 25 years."
Kevin has a master's degree in Management Co-operatives and Credit Unions from St. Mary's University in Nova Scotia, Canada, and a Bachelor of Science degree in Marketing Management from Upper Iowa University. He also earned a certificate in Marketing Excellence from the University of Wisconsin.
About True North Custom
With more than 25 years experience and a national network of 400+ delighted clients, True North brings business insights and fresh ideas to fuel your growth strategies. Whether your objectives involve brand awareness/perception, member onboarding and retention, or loan growth, we provide data-driven, fully integrated marketing and communications programs that deliver measurable results. Visit truenorthcustom.com to learn more.
---