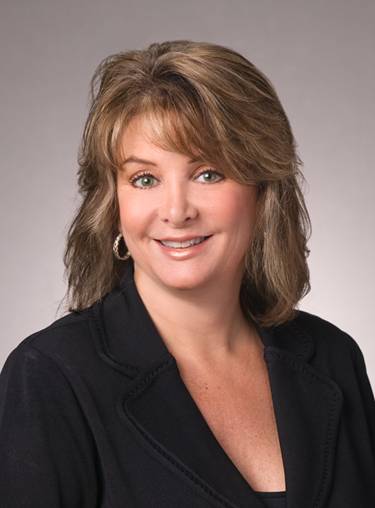 CU Members Mortgage names 2014 Elite Partners Club Winners
DALLAS, TX (November 21, 2014)
 — Credit union mortgage services provider, 
CU Members Mortgage
 has named the winners of its annual Credit Union Elite Partners Club program for their 2013/2014 fiscal year. The winning credit unions' achievements were based on CU Members Mortgage's scorecard process that evaluates its partners' mortgage quality and performances.  The winning credit unions by category were:
Direct Lending Partners
•Credit Union of Texas
•Fort Worth Community Credit Union
Correspondent Lending Partners
•Eli Lilly Federal Credit Union
•El Paso Area Teachers Federal Credit Union
Top Overall Credit Union Winner
•Eli Lilly Federal Credit Union
High Achievement by a Credit Union League Award
•Cornerstone Credit Union League
•Southeastern League of Credit Unions
Each award was presented based on the credit unions' scores using CU Members Mortgage's unique scorecard.  This scorecard process was developed to emphasize how credit unions evaluate the progress, effectiveness, and quality of their mortgage programs.
"It's always very exciting to announce our annual winners," states Linda Clampitt, Senior Vice President of CU Members Mortgage. "It shows that the market is brimming with loan activity and credit unions are in the thick of it. We look forward to even more activity in 2015. Congratulations to all our winners!"
About CU Members Mortgage
Founded in 1982 as a division of Colonial Savings, Dallas-based CU Members Mortgage provides comprehensive mortgage services to more than 1,000 credit unions, CUSOs, and leagues nationwide. CU Members Mortgage originates more than $2 billion in FHA, VA, and conventional loans each year. With a portfolio of $23 billion, it is one of the largest servicers of mortgage loans in the United States. Advanced technology, including a dedicated website with an online mortgage application that delivers confirmation in minutes, makes CU Members Mortgage one of the industry's leading resources for mortgage services. The company is privately held and has branches located nationwide. For more information, visit: www.cumembers.com. 
---