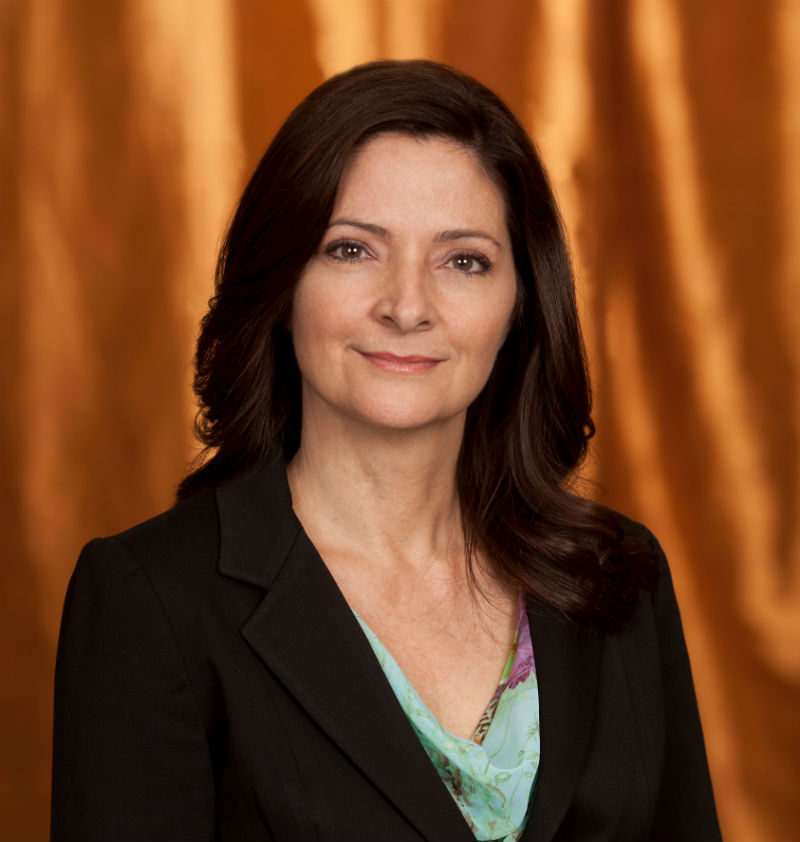 CU Realty's free webinar helps CUs connect with realtors to grow mortgages
Event to share tips and success stories on building real estate agent referral networks
SCOTTSDALE, AZ (February 5, 2015) — CU Realty Services is sharing its know-how on working with Realtors and developing agent referral networks in the free webinar, "Got Realtors?" The event, to be held Feb. 17, at 11 a.m. PT, will highlight the benefits of having and building an effective real estate agent referral program.
"Realtors are central figures in the vast majority of home sales and purchases," said Tina Powers, COO at CU Realty, a leading real estate services CUSO. "They are typically the first person a member talks with when buying or selling, and they wield tremendous influence over these transactions, including where members obtain their home loans. For credit unions looking to grow purchase mortgages, Realtor relationships are critical."
The webinar will discuss how Realtors can affect a credit union's mortgage business and the benefits of a referral network. Among the learning outcomes are the following:
Understanding important homebuyer behaviors
Recognizing the impact real estate agents can make on credit unions' lending activities
Learning from credit union-Realtor success stories
Distinguishing key steps to establish a Realtor network
According to Powers, fostering collaborative relationships with a network of real estate experts can go a long way toward driving purchase mortgages. "By identifying trusted agents and working closely with them, credit unions can increase their mortgage pull-through rates as well as their overall volume of closed loans."
To register for the free, 30-minute webinar, visit here. For more information about CU Realty and its HomeAdvantage™ real estate services, visit www.curealty.com.
About CU Realty Services, LLC
CU Realty Services provides real estate services to credit unions across the nation, helping them increase their purchase mortgage business. Launched in 2001, the CUSO has worked with more than 100 credit unions and thousands of their members. CU Realty's range of web-based tools helps homebuyers find homes, research neighborhoods, calculate costs, connect to experienced real estate agents, and earn a rebate. By offering this program to members, credit unions are able to achieve significant increases in their purchase mortgage business. For more information, call Tina Powers, (800) 203-9014 ext. 104, email tina@curealty.com, or visit www.curealty.com or www.mycuhomeadvantage.com.
---