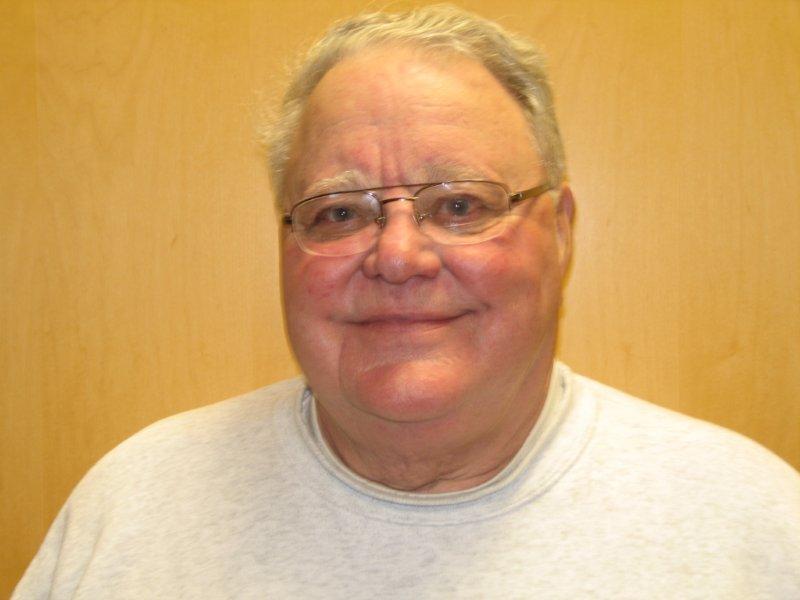 CU volunteer Honored with Minnesota CU Foundation's "CU Builder Award"
Roger McClure of Postal Credit Union recognized for 36 years of volunteer service
ST. PAUL, MN – Roger McClure, a 36-year member of the Board of Directors at Postal Credit Union in Woodbury, was recently honored with the Minnesota Credit Union Foundation's (MnCUF's) Credit Union Builder Award. This distinction recognizes those who have dedicated time and energy to building the credit union movement. Nominations for this award are made by credit unions and other organizations in honor of or in memory of a significant individual who has been instrumental in their success.
McClure, who was first elected to the PCU Board in 1977, will retire his post on April 28. During his tenure McClure played a significant role in guiding the credit union to success. He has experienced much change with the credit union, which started with just one branch in the main post office. Today, PCU has five offices and has become a full-service financial partner for more than 45,000 members.
McClure has served on a variety of board committees and as committee chair throughout his volunteer career at PCU. He has been a strong advocate for the credit union movement, spending countless hours lobbying state and national lawmakers on issues of importance to the industry and PCU.
"The Minnesota Credit Union Foundation is proud to play a part in honoring Roger for his dedicated service and outstanding commitment to the credit union movement," said MnCUF Chair Pat Brekken. "On behalf of the credit union industry in Minnesota, I thank Roger for the time he spent as a tireless advocate and avid supporter."
McClure joins 14 other individuals who have been honored over the past six years with the MnCUF's Credit Union Builder Award. The names of the recipients and the contributing credit unions are permanently displayed in the Minnesota Credit Union Network's lobby as a tribute to their accomplishments. The honorees receive acknowledgment from the Minnesota Credit Union Foundation, and donors are also listed online and in the Foundation's annual report.
To learn more about MnCUF's Credit Union Builder Award and to view a list of those who have been honored with this recognition, visit the Foundation website (www.mncufoundation.org/cubuilder).
The Minnesota Credit Union Foundation is a nonprofit organization founded in 1969 to serve as a charitable arm of the Minnesota credit union movement. For more information, visit www.mncufoundation.org
---