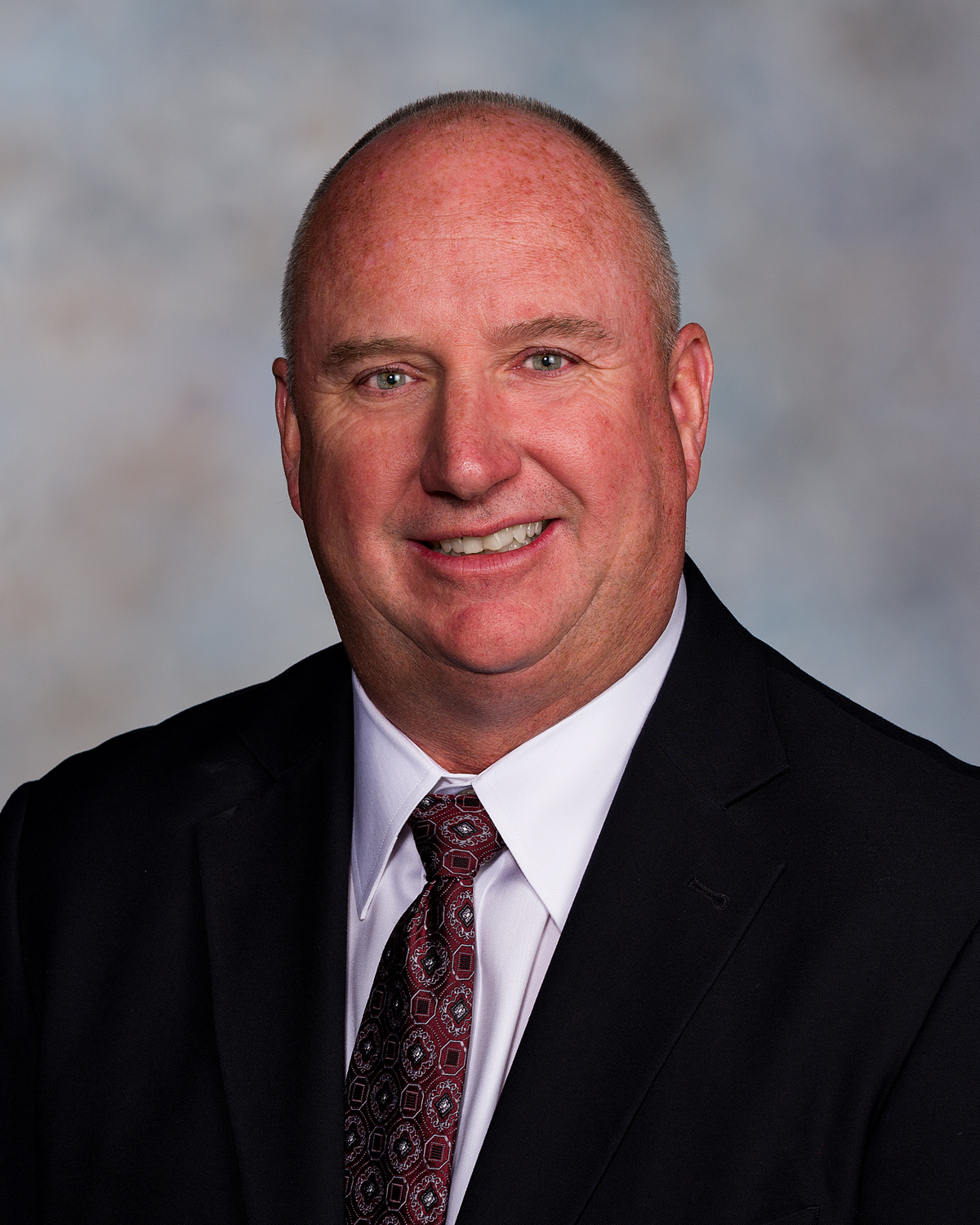 CUNA Mutual Group names Michael G. Valentine to Board Of Directors
President/CEO of Baxter Credit Union brings 34 years of financial services expertise to role; replaces retiring Director Eldon R. Arnold
MADISON, WI (May 20, 2015) — CUNA Mutual Group has appointed Michael G. Valentine to its Board of Directors. Effective May 13, he replaces director Eldon R. Arnold, who is retiring after more than 12 years of service.
Valentine has spent more than three decades in the financial services industry with much of his career dedicated to Baxter Credit Union (BCU), based in Vernon Hills, Ill. He has been the credit union's CEO since 1994. Under his leadership, BCU has grown to be the fourth largest credit union in Illinois, with more than 190,000 members and $2 billion in assets1.
According to CUNA Mutual Group President and CEO Robert N. Trunzo, Valentine's strong financial background, his strategic, customer-centric leadership and his ongoing commitment to the credit union movement make him a strong addition to the board.
"BCU's strong track record of success and growth under Mike's leadership during very challenging economic times are a testament to his success as a leader," said Trunzo. "He will be a tremendous addition to our organization and the Board of Directors as we continue to focus on how to serve credit unions and their members."
Retiring board member, Eldon R. Arnold, is the retired CEO of Citizens Equity First Credit Union (CEFCU). During his board tenure of more than a decade, CUNA Mutual Group's total assets increased by 62 percent, and its equity more than doubled, according to audited company financial figures2.
"Eldon helped guide our company through many changes in our economy and the marketplace. I want to thank him for his many contributions to CUNA Mutual Group and for his strong, steady leadership, particularly as board chair these past three years," Trunzo added.
Photo caption: Eldon R. Arnold
Replacing Arnold as board chair for the CUNA Mutual Group Board of Directors is Robert J. Marzec. He is a retired audit partner of PricewaterhouseCoopers, an international public accounting firm that is among the world's largest professional services firms. Marzec joined the board in May 2008.
Photo caption: Robert J. Marzec
Continuing members of the CUNA Mutual Group Board of Directors include:
Robert J. Marzec (chair), retired audit partner, PricewaterhouseCoopers;
Janet V. Whitehouse, (vice chair), Wentworth Advisory Group;
Caren C. Gabriel, president/CEO, Ascend Federal Credit Union;
Joseph J. Gasper, retired president/COO, Nationwide Insurance;
Thomas C. Godlasky, retired CEO, Aviva North America;
Bert J. Hash, Jr., retired president/CEO, Municipal Employees Credit Union of Baltimore, Inc.;
Angela Owens, president/CEO, American Airlines Federal Credit Union;
Randy M. Smith, retired president/CEO, Randolph-Brooks Federal Credit Union;
James W. Zilinski, retired chairman, president/CEO, Berkshire Life Insurance Co. and
Robert N. Trunzo, president/CEO, CUNA Mutual Group.
CUNA Mutual Group was founded in 1935 by credit union pioneers, and the company's commitment to their vision continues today. CUNA Mutual Group offers insurance and protection for credit unions, employees and members; lending solutions and marketing programs; TruStage™-branded consumer insurance products; and investment and retirement services to help customers build financial security. For more information, go to www.cunamutual.com.
CUNA Mutual Group is the marketing name of CUNA Mutual Holding Company, a mutual insurance holding company, its subsidiaries and affiliates.  Life, accident, health and annuity insurance products are issued by CMFG Life Insurance Company.  Property and casualty insurance products are issued by CUMIS Insurance Society, Inc.  Each insurer is solely responsible for the financial obligations under the policies and contracts it issues.  Corporate headquarters are located in Madison, Wis.
---