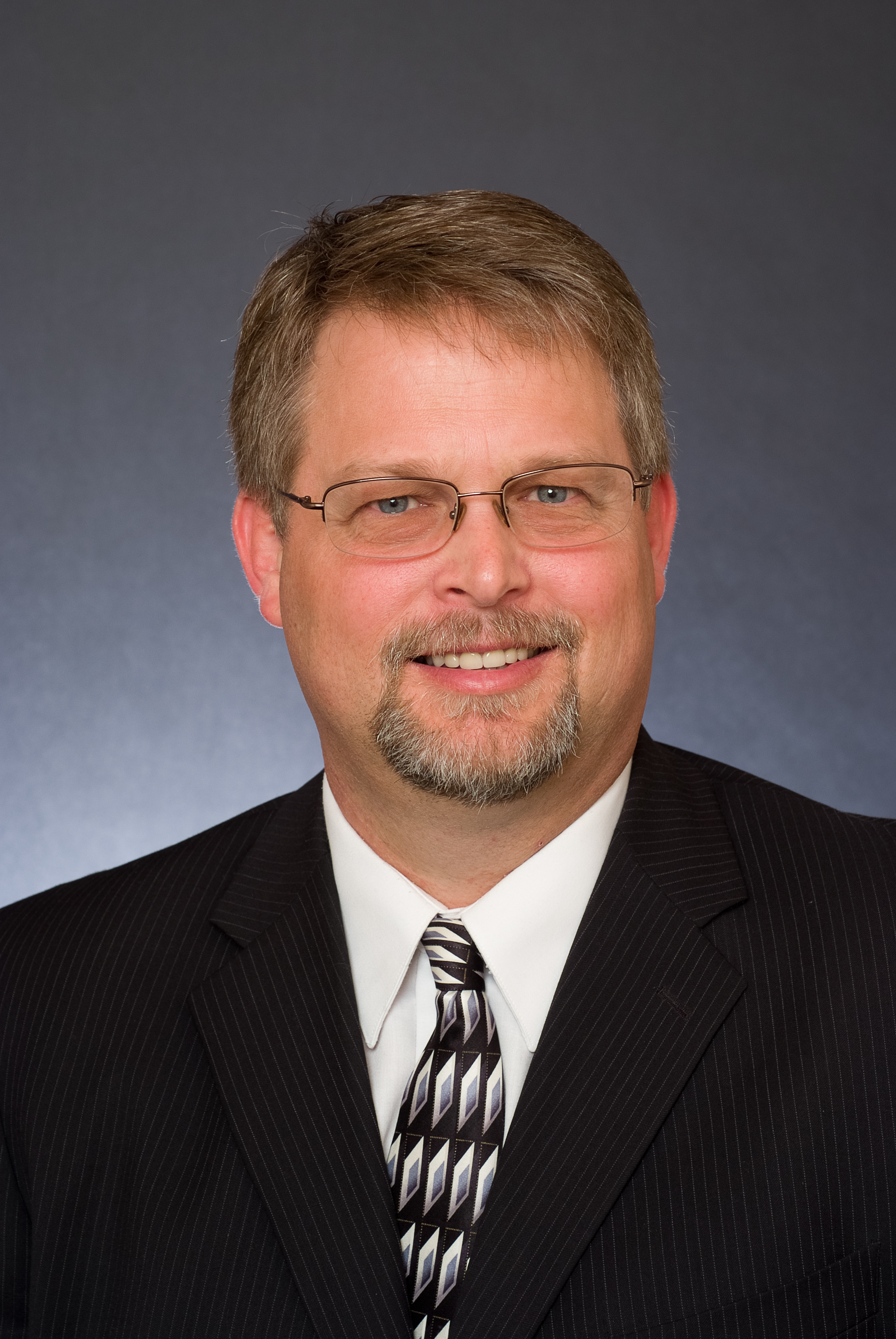 D. Spencer Yeates joins Security Service Federal Credit Union
SALT LAKE CITY, UT (July 25, 2013)  Security Service Federal Credit Union (SSFCU) is pleased to announce the appointment of D. Spencer Yeates as a commercial loan officer. He will be responsible for developing commercial relationships throughout the Utah market.
Yeates holds a bachelor's degree in finance from Utah State University and a master's degree from the University of Phoenix. His previous experience includes employment with KeyBank where he served as a senior relationship manager.
With over fifteen years of experience, Yeates specializes in commercial real estate, operating capital needs and middle market lending.
About Security Service Federal Credit Union
Security Service Federal Credit Union offers competitive, affordable financial products and services designed to meet the needs of its members.  Headquartered in San Antonio, Texas, Security Service is an industry-leading financial institution with $7 billion in assets and 70 locations in Texas, Colorado and Utah.  The credit union is among the top 10 credit unions in the nation.  Security Service strives to be America's best credit union and provides the true benefits of credit union membership with financial services of the highest quality and value.  Learn more at www.ssfcu.org or call 1-888-415-7878. 
---