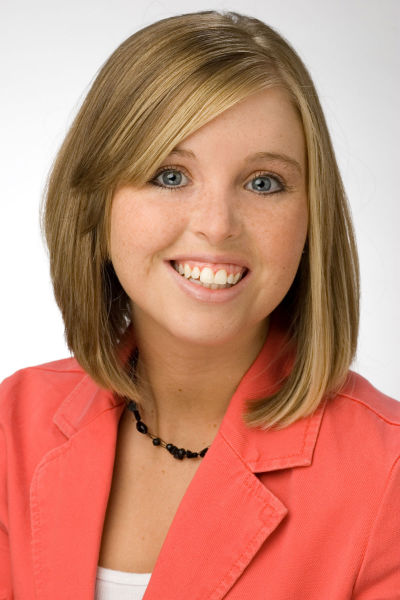 DATCU Credit Union Agent – Lacey Bloom named to D Magazine's Best Home and Auto Insurance Agents list for 3rd straight year
DENTON, TX (June 23, 2014) —  DATCU Credit Union, a leading full-service credit union, announced that Lacey Bloom has again been named to D Magazine's "Best Auto and Home Insurance Agents" in Dallas for 2014, a designation Ms. Bloom is receiving for the third consecutive year.
As part of this very highly respected magazine's nomination process, D Magazine surveys D Magazine subscribers, recent homebuyers, mortgage and title companies, previous Best Real Estate Agents and Best Home and Auto Insurance Agents to nominate and evaluate auto and home insurance professionals within the DFW area.   Over 15,000 ballots were sent out with votes based upon many criteria including whether they would refer them to a friend or neighbor.  Of the multitudes of P&C agents in the DFW metro area, less than 1% made the D Magazine Best list.  Ms. Bloom will be named among this elite group in the July edition of the magazine hitting stands on June 26th.
"I am so deeply humbled that my clients and DATCU members would include me as a best agent in the highly respected D Magazine list.    It is very gratifying to me to know that I am helping people, providing a good product at a fair price, providing great service when my customers need me.  Being a representative of DATCU , where helping others is a core philosophy, is like icing on the cake" stated Ms. Bloom.
Lacey has been an agent with DATCU Insurance Services, a member of CU Financial Group, for more than six years, and as an agent works with a number of Fortune 500 insurance companies.   One does not have to be a member of DATCU to take advantage of the insurance products offered by the credit union.
DATCU Credit Union, founded in 1936, is a full-service, member owned, not-for profit financial institution celebrating seventy-seven years of service in North Texas.  They have a long-standing tradition of superior service and currently serve about 77,000 members; Membership is open to anyone living or working in Denton, Cooke, Wise, Montague, or Clay Counties.  All are invited to take advantage of the products and services the credit union offers.  These include checking, savings, credit cards, loan products, investment products, and insurance.
To learn more about DATCU Credit Union or DATCU Insurance Services, visit www.datcu.org or call 866-387-8585.
---