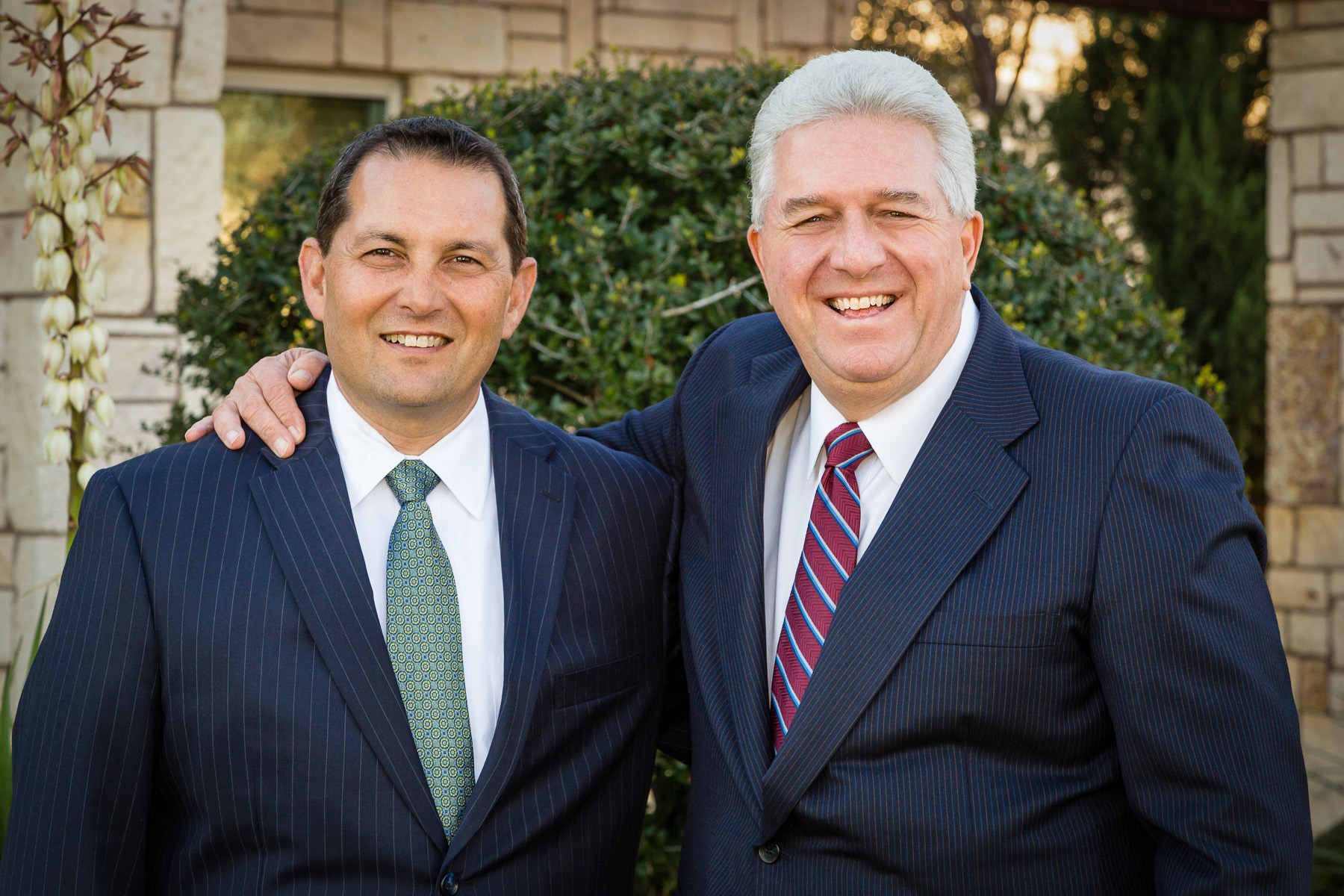 DATCU promotes Glen McKenzie as new President
DENTON, TX (November 21, 2013) — DATCU, a leading full-service credit union, promotes Glen McKenzie to new role of President.  The Board of Directors recently split the title of President and Chief Executive Officer.  Dale Kimble will remain the credit union's CEO.  McKenzie has assumed his new role.
McKenzie joined DATCU Credit Union in June of 2001.  He has over twenty five years of experience in the financial services industry.  He has spent the last twelve years at DATCU serving in multiple capacities including Chief Financial Officer, Executive Vice President of Operations and finally as the Executive Vice President .  Prior to joining DATCU, he served as President of Firestone Credit Union.
Since joining the Credit Union in April 2001, Kimble has led DATCU to outstanding financial performance and consistent double digit growth year after year; during his tenure the credit union's asset size have grown from $180 million to $674 million.
"Glen has been an outstanding leader over the course of his career and I have the greatest confidence that he will continue to lead DATCU in exemplary member service, growth, and stability. He has extensive knowledge in all areas of the credit union and as CEO, I am excited and honored to continue working with Glen and the management team", stated Kimble.
Under the direction of Kimble and McKenzie, DATCU has been recognized as the 7th best performing large credit union in the nation by SNL Financial, has been voted a Best Place to Work in Texas by Texas Monthly Magazine, and most recently was ranked as the # 2 Midsize Company in the Dallas Morning News Top 100 Places to Work 2013.
"The Board of Directors of DATCU believes that the growth and the financial success of DATCU in recent years have justified this move.   This is an acknowledgment of the exceptional talent and dedication displayed by both individuals, and it is a strategic step in solidifying the future leadership of  DATCU"  said James Wells, DATCU Chairman of the Board.
DATCU Credit Union, founded in 1936, is a full-service, member owned, not-for profit financial institution celebrating seventy-seven years of service in North Texas.  With a long-standing tradition of superior service, ten North Texas locations, and currently serving over 74,000 members, membership is open to anyone living or working in Denton, Cooke, Wise, Montague, or Clay Counties.  All are invited to take advantage of the products and services the credit union offers.  These include checking and savings accounts, credit cards, loan products, investment products, and insurance.
To learn more about DATCU Credit Union, visit www.datcu.org or call 866-387-8585.
---