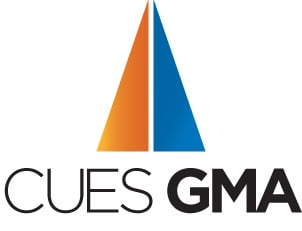 Dates for 2015 CUES Golden Mirror Awards announced
MADISON, WI (January 27, 2015) – CUES is pleased to announce a call to entry for the 2015 CUES Golden Mirror Awards, which recognize marketing brilliance and honor the movement's most successful marketing campaigns.

The early bird deadline for submissions is March 13, and the final entry deadline is March 27. Winners will be notified the week of June 8. Entrants can win in 19 categories, plus:

– GMA Marketer of the Year—Recognizes an individual who has achieved outstanding results through excel¬lence in strategy development and execution.
– GMA Rising Star—Presented to an individual marketer who has been employed in the industry for two years or less, but who has made an immediate impact.
– GMA Brand of the Year—Honors a credit union brand which encompasses many outstanding elements.
– GMA Bootstrap of the Year—Recognizes a credit union for excellence achieved with limited resources.

Submissions are judged by a panel of credit union marketers, past winners and other advertising/marketing professionals.

Visit cues.org/gma( http://www.cues.org/gma)  for entry information and to see last year's winners. For more information about CUES, visit cues.org( http://www.cues.org) .

CUES( http://www.cues.org)  is a Madison, Wisconsin-based, independent, not-for-profit, international membership association for credit union executives. CUES' mission is to educate and develop credit union CEOs, directors and future leaders.
---