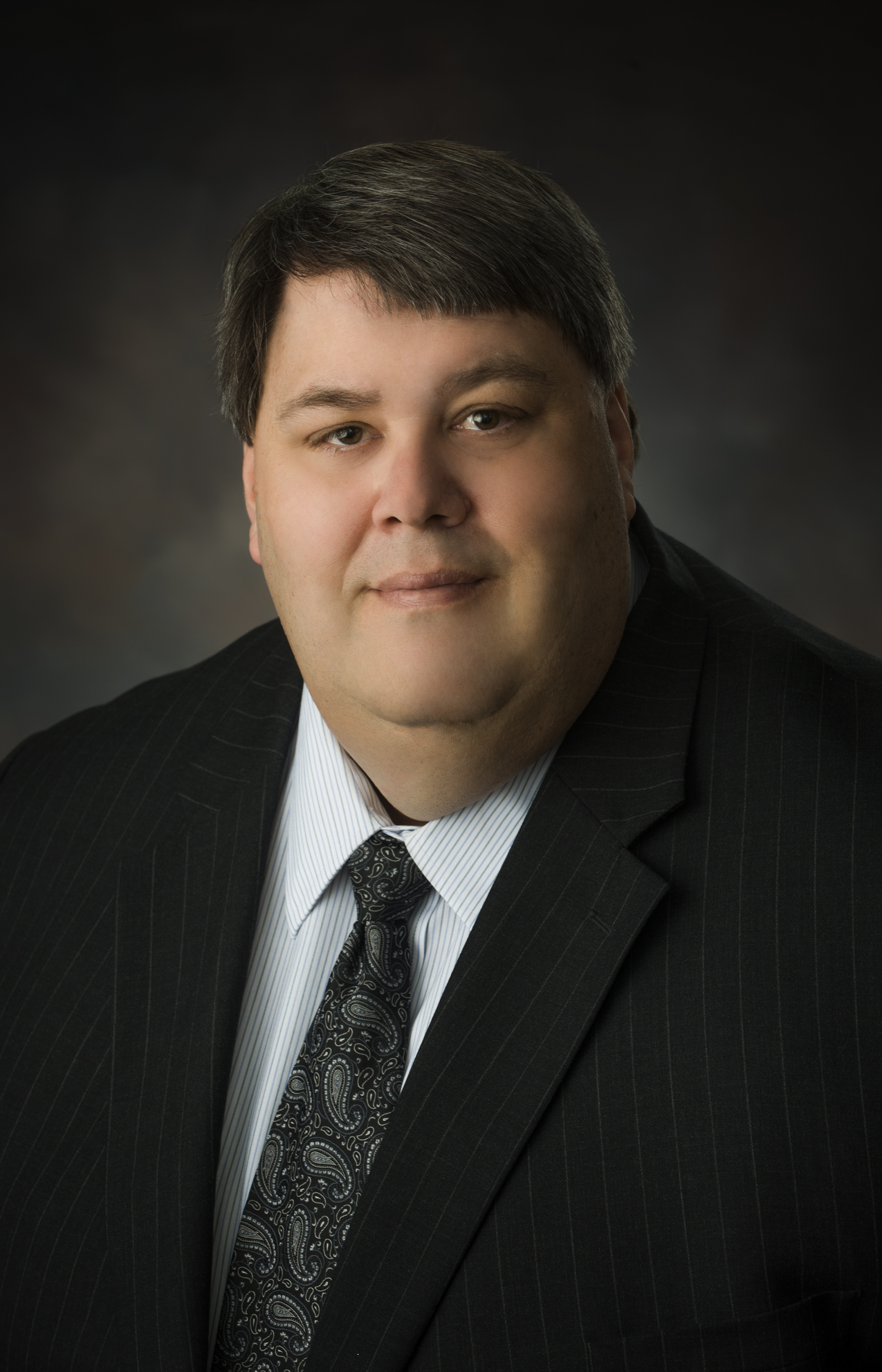 DCECU Hires New Information Technology Director
MIDLAND, MI (May 21, 2013) Dow Chemical Employees' Credit Union recently hired Carl Wilson as its new Information Technology Director.
Wilson will be responsible for supervising employees and managing DCECU's enterprise information services and security. He also will evaluate technology systems, ensure that DCECU's technology infrastructure is operating efficiently and accurately, and develop programs and strategies to address DCECU's evolving technology needs.
"Carl, who has three decades of IT and business experience, started his career as a programmer for the Internal Revenue Service (IRS)," said DCECU President/CEO Dennis Hanson. "Most recently, he was Chief Operations Manager for Holcim Inc. in Dundee, a leading manufacturer of cement and building materials worldwide."
Wilson graduated from Madonna University with a bachelor's degree in Computer Information Systems and from Bowling Green State University with a Master of Business Administration degree.
"I'm really happy to have Carl join our team," said DCECU Vice-President of Information Technology Art Peters. "DCECU brings great value and benefits to its members and the community, and Carl will help us continue to provide the products and services our members have come to expect."
About Dow Chemical Employees' Credit Union
DCECU has more than $1.4 billion in assets and nearly 56,700 members. Not a member? With our expanded membership policy, it's easier than ever to join. To learn about membership eligibility requirements, visit www.dcecu.org or call (989) 835-7794 or (800) 835-7794.
---